Happy World Health Day!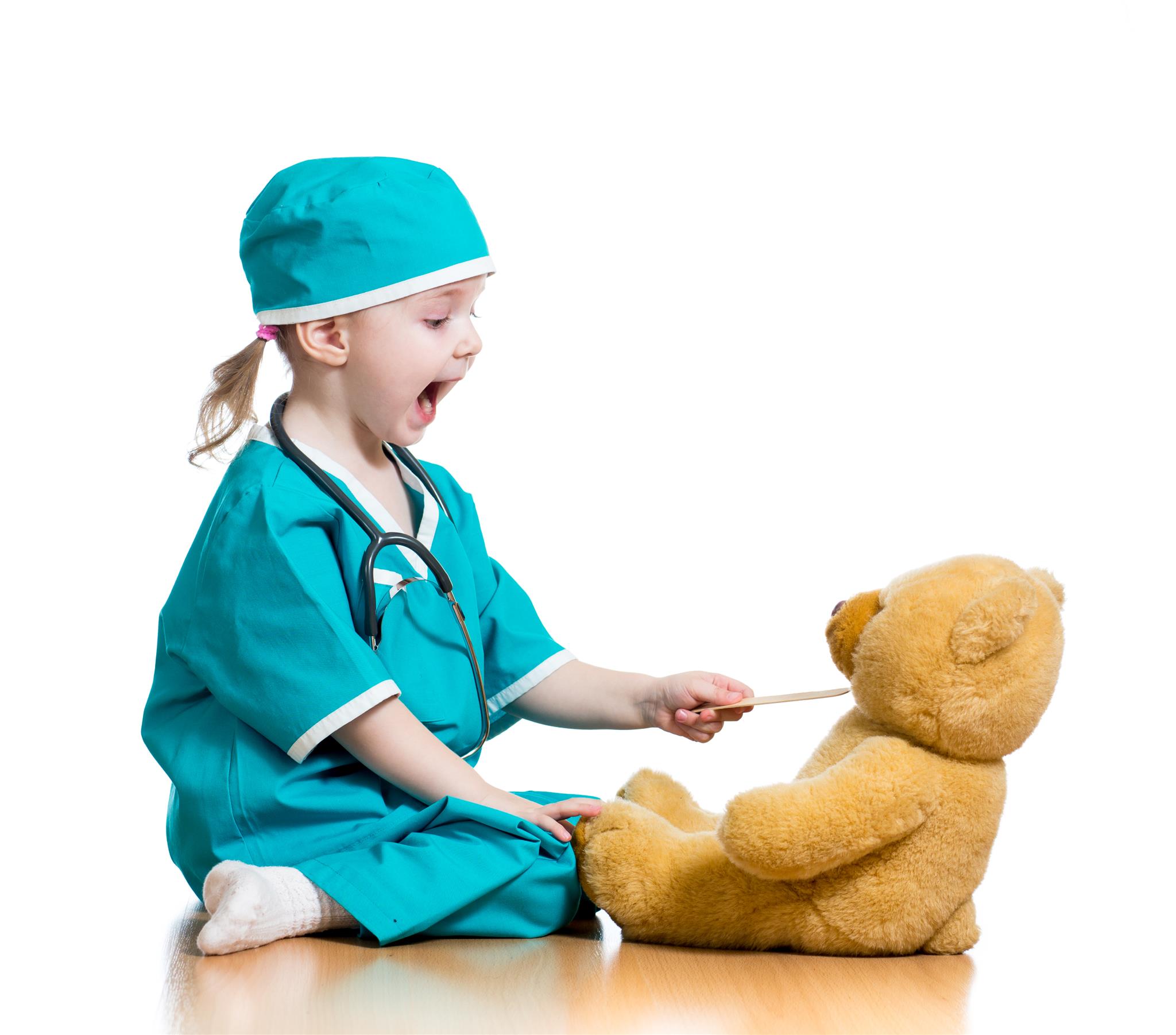 April 7 is the World Health Day!
Good health is one of the greatest treasures a person can possess, and its value cannot possibly be overrated! Since it largely depends on our lifestyle, it is important to start cultivating healthy habits from the very start. This is where the AZ Toys team is happy to come in!
We believe that any topic, even a complicated one, can be made simple and fun, and we create our toys with that aspiration in mind, combining high entertainment and educational value. Health is definitely among those topics, and we couldn't leave it unattended!
With our unusual
Talking Thermometer
little ones can become real doctors! They just need to touch any surface with it and a flashing light will indicate the temperature. The thermometer will give healthy advice and cheer the toy patients up with sweet tunes and funny sounds!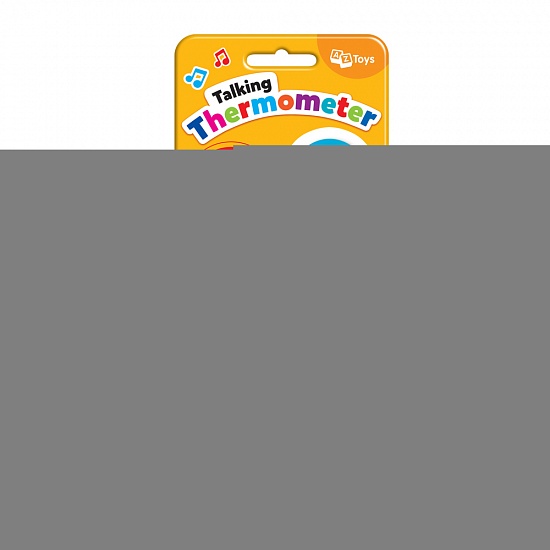 The little doctors will have lots of fun expanding their knowledge with
Kids' Pad – Human Body
. This educational pad is packed with curious facts about the human body: about the skeleton, muscles, blood vessels and various other organs. What they look like, what they are for, how they interact – it will answer all those questions and more, while merry tunes will add some fun to the educational process!
Happy World Health Day!