AZ Toys at Spielwarenmesse 2017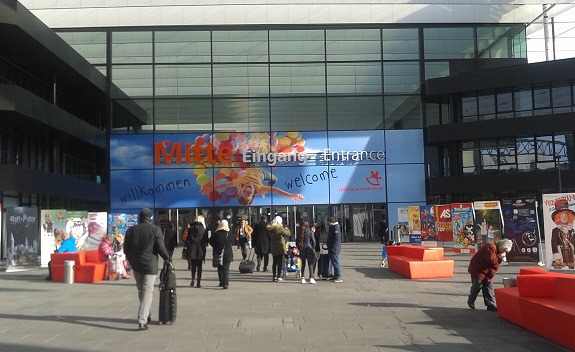 According to a well-established tradition, AZ Toys showcased its newest products at the 68th edition of Spielwarenmesse® - the most important exhibition for the toy industry. In 2017, the event gathered over 2800 exhibitors from around the globe, bringing in the latest innovations and highlights of the toy market.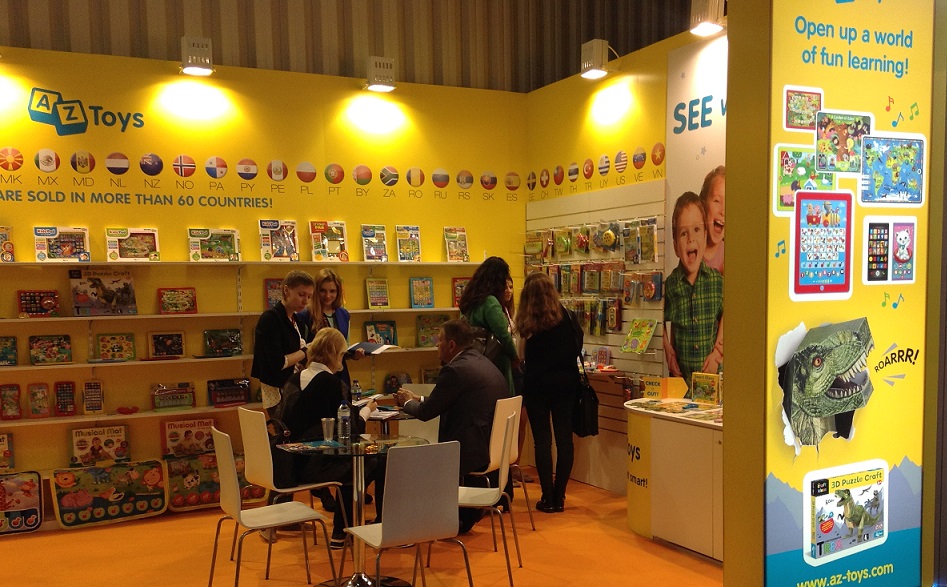 This year, the AZ Toys team was proud to introduce over 30 new items as well as our best-selling products, receiving an overwhelmingly positive response. Furthermore, one of the top novelties, 3D Puzzle Craft T.REX, was successfully presented to the public at the fair's innovation centre – TrendGallery.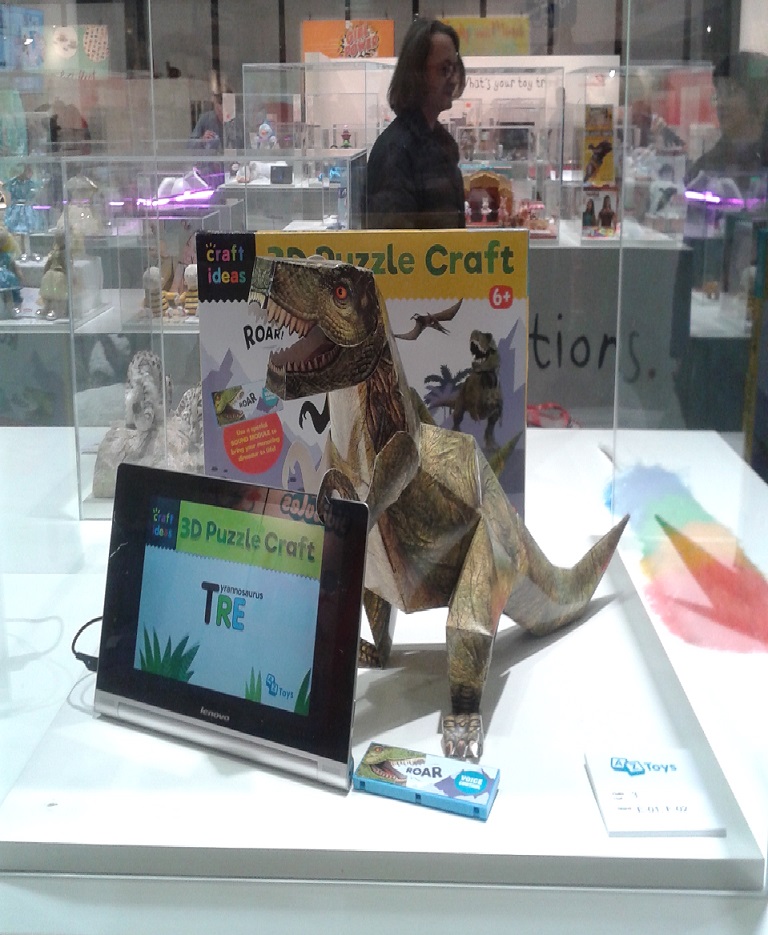 We would like to extend our sincere gratitude to all our long-time partners, new clients and to a number of visitors who has shared this special occasion with us, providing our team with invaluable feedback and plenty of inspiration that will keep our creativity at its peak until the next Spielwarenmesse® will open its doors from 31 January till 4 February, 2018.