Are you ready for summer fun?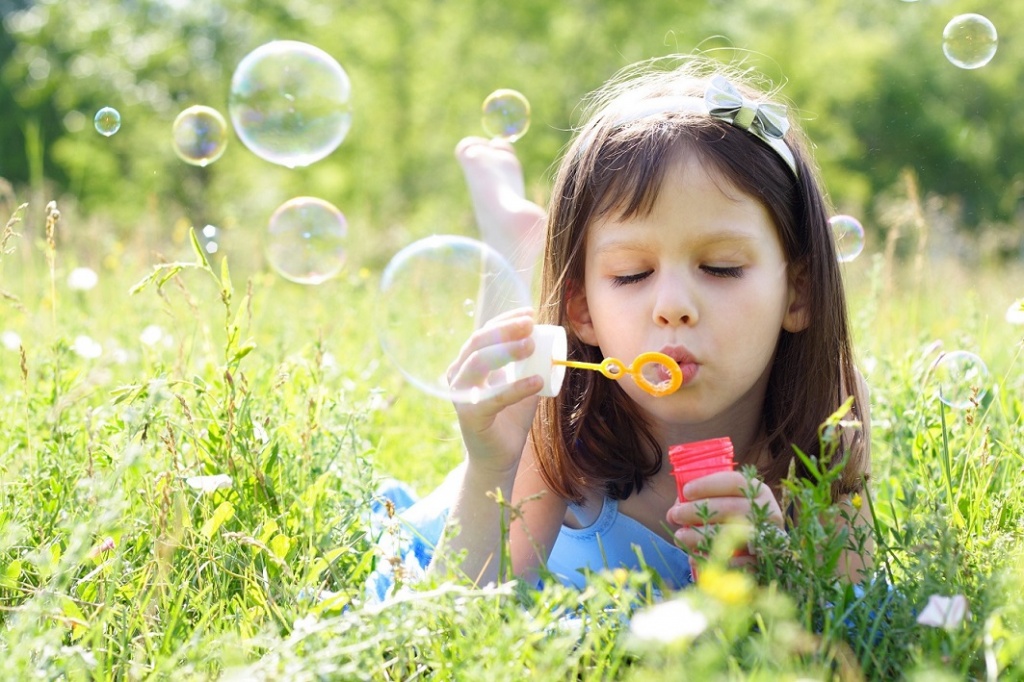 There's just so much to do and so many things to enjoy! Eat a delicious ice cream in a park, splash around in the water and play all the games you can think of with your best friends! It's that vibrant season when you spend all your time outdoors, and to make this time even more exciting we have prepared our list of top choice summer toys that can follow you through all your adventures!
1. Super Player – Merry Animals

This stylish player has a special handle, so that you could easily take it anywhere you go! Enjoy popular music and funny mixes with animal sounds any time you like!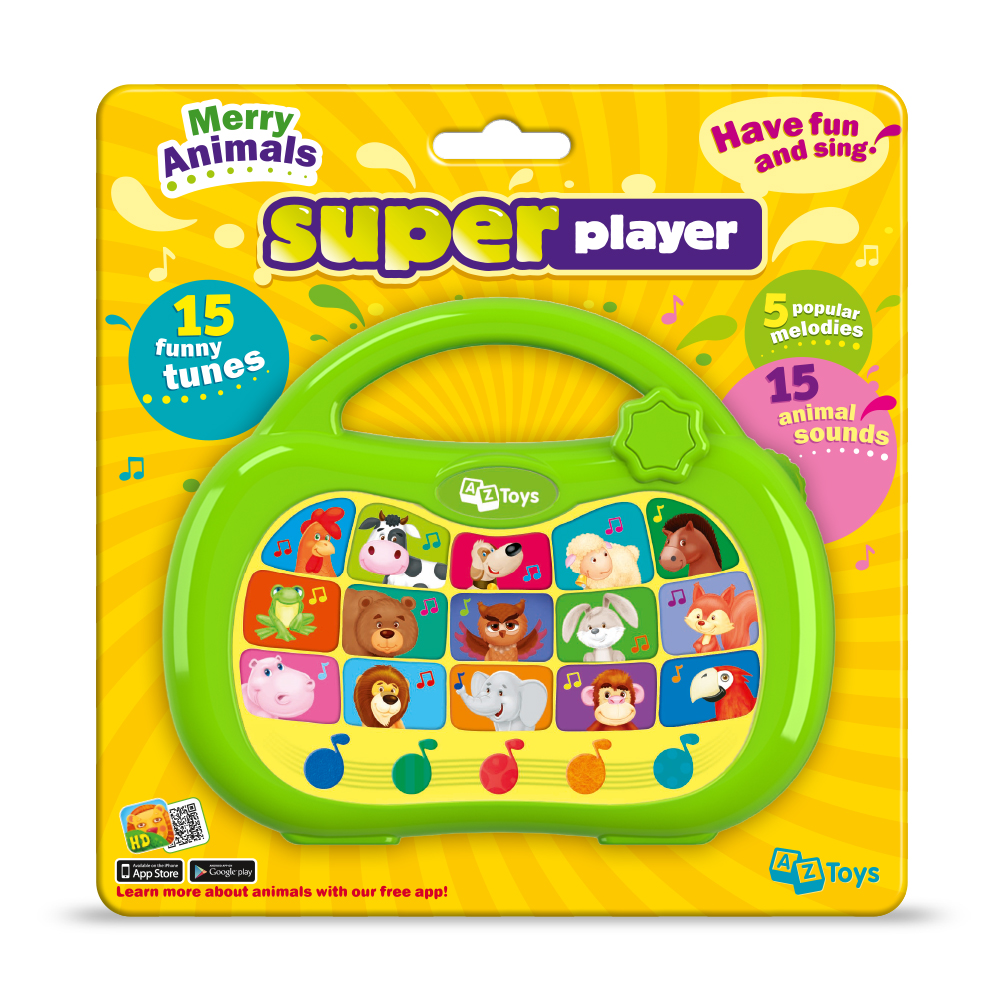 2. CD-Player – Merry Songs

Do you want to surprise your friends? Then this colourful CD-player is just what you need! Change the disks to hear all the cheerful songs it has in store for you!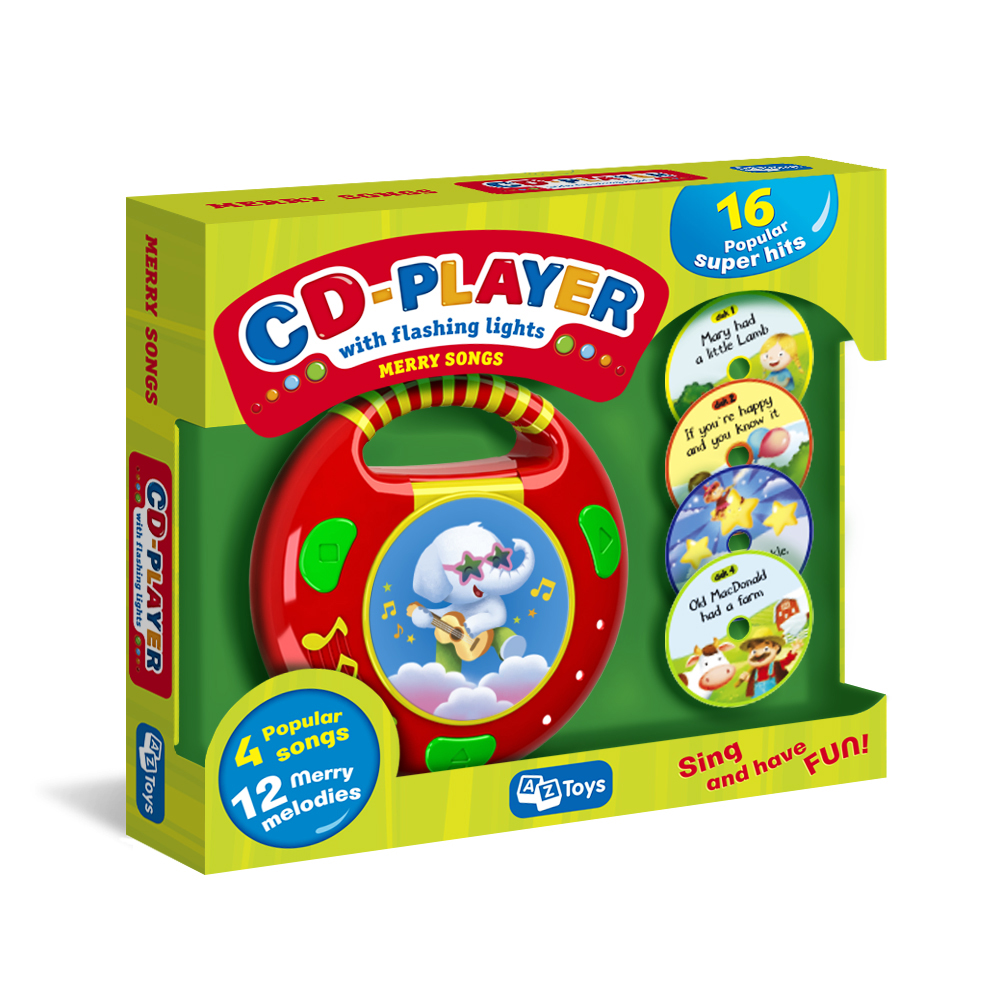 3. Smart Band

With this super-clever band tons of fun are guaranteed! Captivating tasks and merry melodies will provide just the entertainment you need - both at home and outdoors!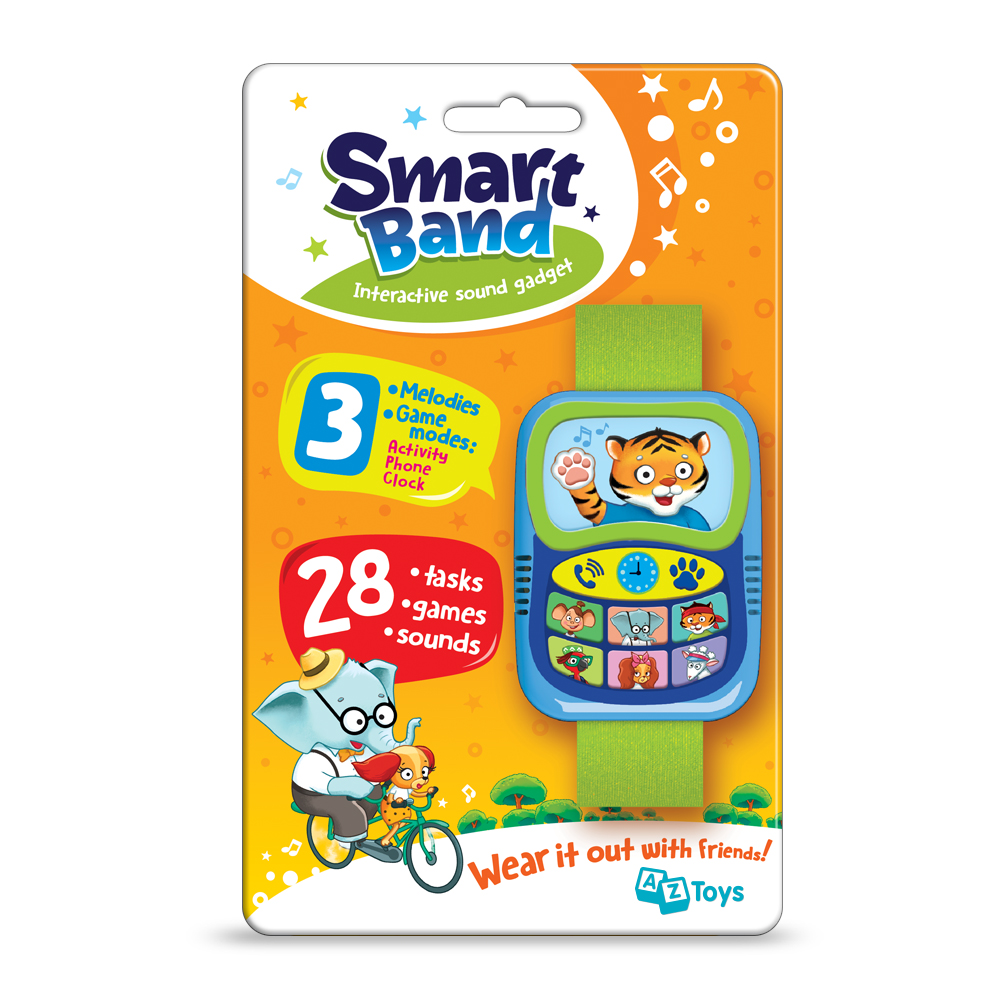 4. Musical Watch

The vibrant watch will not only become a cool accessory, but a perfect addition to your summer games! Just press the pictures and listen to favourite melodies and funny tunes with real animal voices!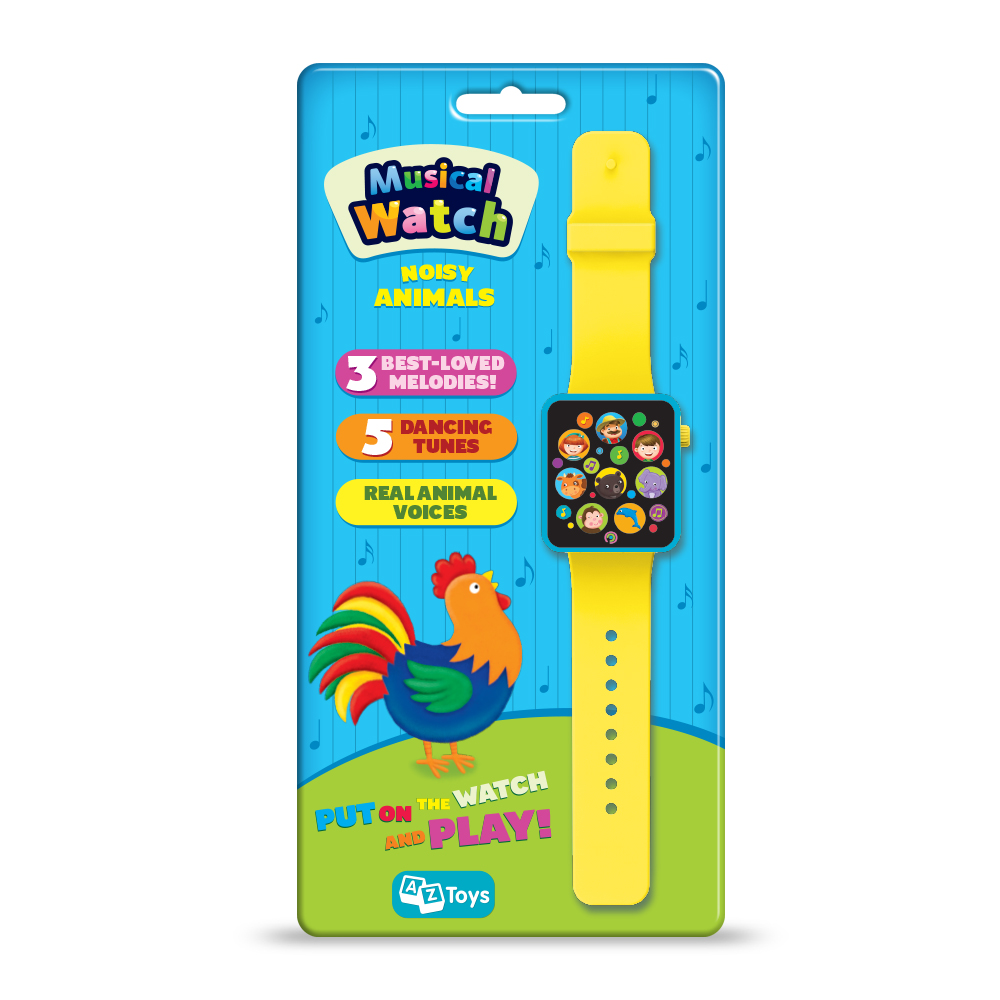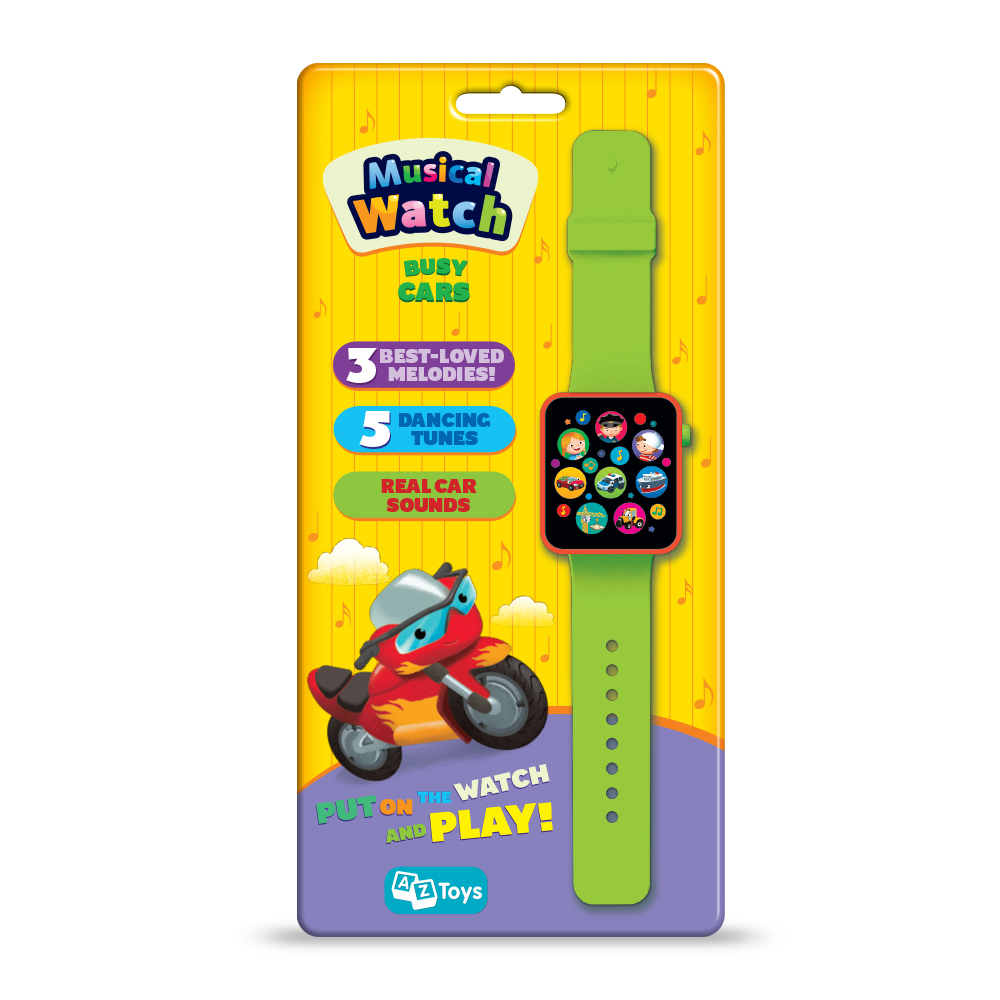 Enjoy the summer with AZ Toys!