Celebrating the children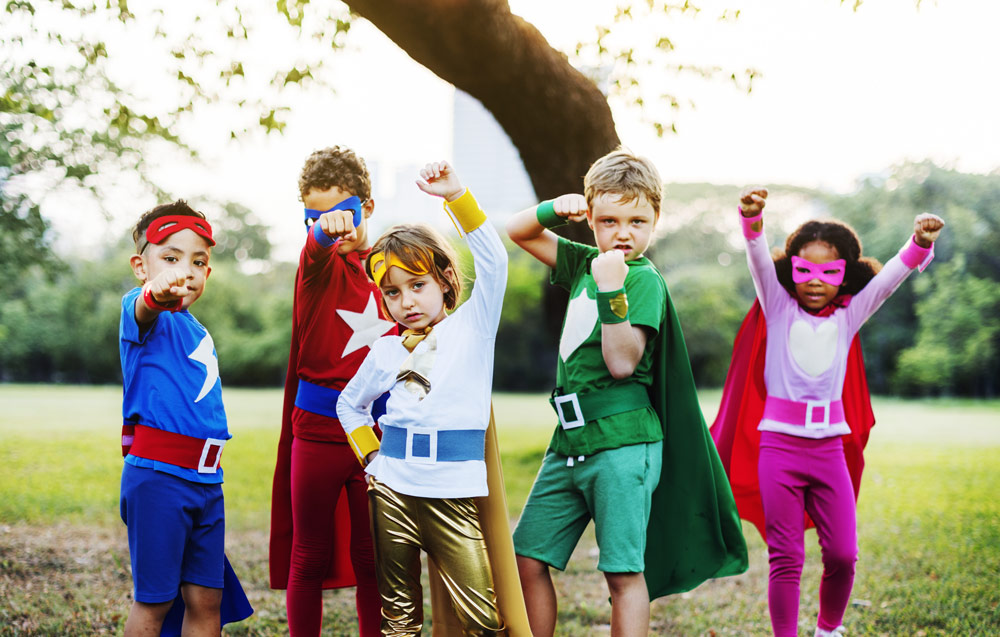 Children's Day is celebrated by nations all across the globe. The most-widely recognized dates are 1 June and 20 November, yet many countries have their own versions of the holiday and specific, exciting traditions to follow!
In China, the holiday starts at school, where various group activities such as team games, musical and dance performances or animation movie watching are organized. Teachers often take the students on field trips to a museum or a zoo.
As a sign of praise and encouragement, children's accomplishments of various kinds are put on display in Thailand. The Government House in Bangkok opens its doors for a day and children get the opportunity to sit in the chair of the country's prime minister.
In Turkey, the entirety of the seats in the parliament is given to children, who can hold a special session dedicated to discussing children's matters and symbolically rule the country for a day.
Japan can boast not one, but two holidays dedicated to children. During Hinamatsuri, or Girls' Day, beautifully dressed dolls representing the Emperor and Empress are put on display by families with little daughters. For Tango no Sekku, or Boys' Day, the parents of boys decorate their homes with colourful windsocks shaped like carps.
Even though the dates of the holiday and the traditional activities associated with it vary from country to country, its essence and the important message behind it never change.
Children are precious. They fill our present with meaning, they shape the face of our future, and we must make sure they get the most valuable gifts we can offer them – our time, our utmost attention, our love.
The AZ Toys team joins in the celebration with a wish for every child in the world to receive those gifts today, tomorrow and always!
Happy Children's Day!