Flashback to Spielwarenmesse 2020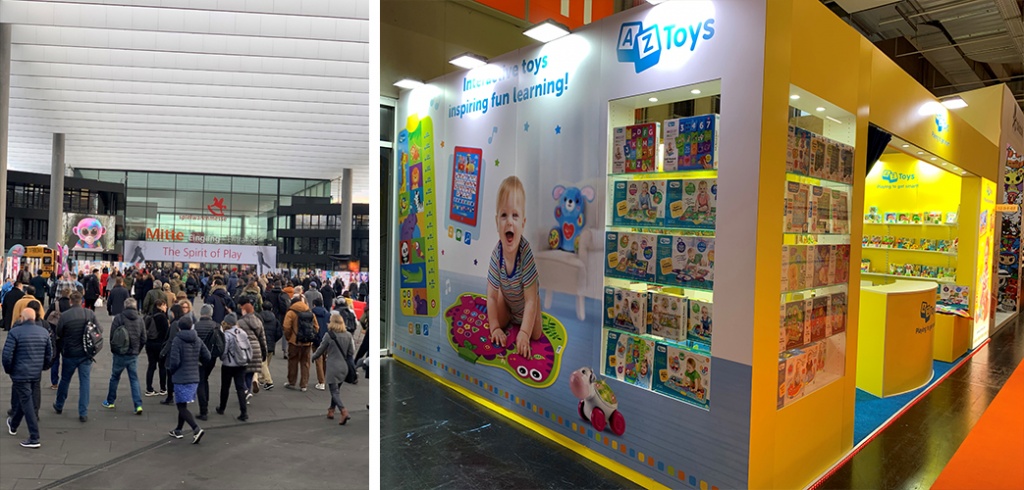 All toy manufacturers – from well-established brands to trendy start-ups – as well as international decision-makers and media representatives know that at the end of January each year, all roads lead to Nuremberg, where the world's leading trade fair for toys and games Spielwarenmesse traditionally opens its doors to provide a comprehensive communication and business platform.
This year was no different, and AZ Toys takes pride in having been part of this unique event, which allowed us to unveil our latest innovations to a wide audience, exchange breakthrough ideas with partners, as well as to enjoy the Spirit of Play atmosphere.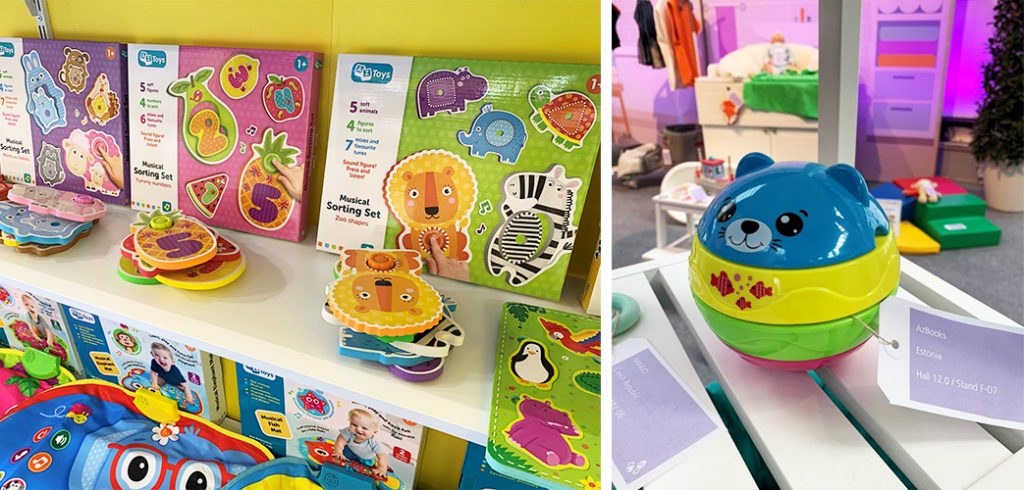 Our creativity knows no limits, yet we were particularly excited to come up with impressive and compelling novelties, and present them at the Spielwarenmesse 2020. Having put a lot of efforts into the implementation of our unorthodox toy ideas, we feel even more rewarded to get a highly positive response and appreciation from the public, as well as to gain important business contacts for future cooperation.
As always, we'd like to extend our thanks to our committed long-term and enthusiastic newly-made partners, as well as to potential customers and all AZ Toys' friends and numerous guests that visited our booth and expressed sincere interest in our developments.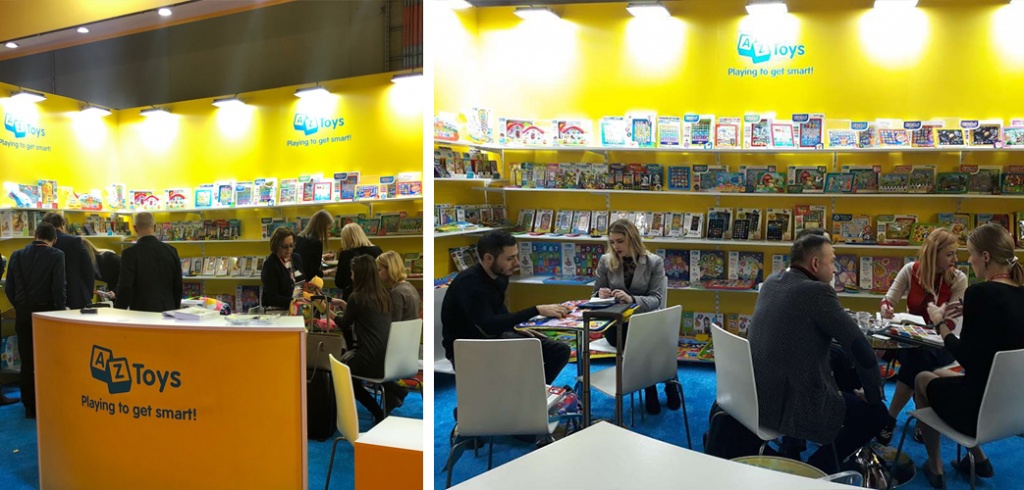 Just look at the numbers to feel the magnitude of the event: 2,843 leading players and promising start-ups from 70 countries, and 63,500 visitors from 136 countries, making it the key meeting point for the toy industry. Featuring no fewer than 1 million products, the Spielwarenmesse is a true reflection of the entire toy market – all in one location.
But as you know, a picture is worth a thousand words. Therefore, make sure you come and see our newest and most outstanding products with your own eyes at the next Spielwarenmesse 2021. We'll be looking forward to sharing with you our vibrant solutions and captivating ideas for kids' learning and entertainment!