Happy Children's Day!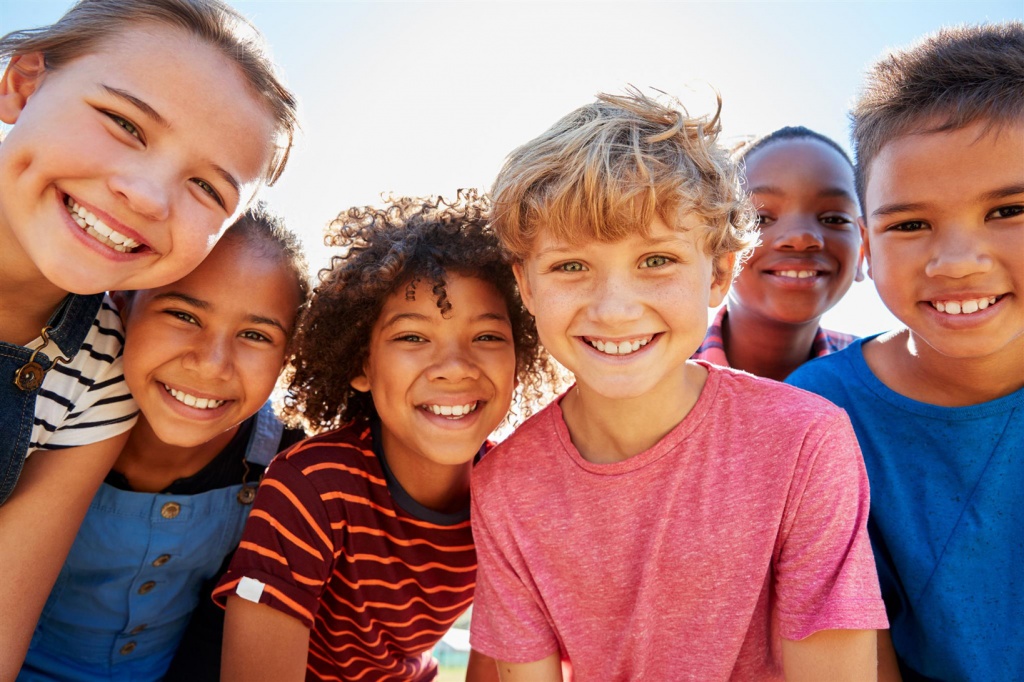 Children are our greatest treasure! We love them, and we want every child in the world to be happy! Children are our future! They inspire us for great things and heroic deeds, they make us laugh and feel happy, they bring so much joy into the grown up's life!
One of the best and easiest ways to show love and make a child feel happy is playing. And the best way to show your care is learning. When learning is enjoyable, it develops a strong love of learning at a young age, which will be a great motivator for kids to learn as they get older.
AZ Toys team has created so many toys inspiring fun learning!
Show your love and care to the little ones by playing with AZ Toys. Let's put smiles on kids' faces around the world and make them feel happy!
Happy Playing and Learning with AZ Toys!