It's school time!
In just a few days, thousands of children all over the world will start a new, thrilling journey called school. They will find out lots of interesting things and gain many important skills. Have you prepared everything they need for the road to knowledge? Let's do a quick check!
The cutest and coolest notebooks and pens – check!
A stylish backpack – check!
Perfect educational toys - ?
Not yet? No worries! We have got this covered. Here is the list of exceptional toys for little students that will help solidify their first knowledge and at the same time keep them entertained and inspired to learn more!
1. Smart Glass series:
Funny Math
and
First Knowledge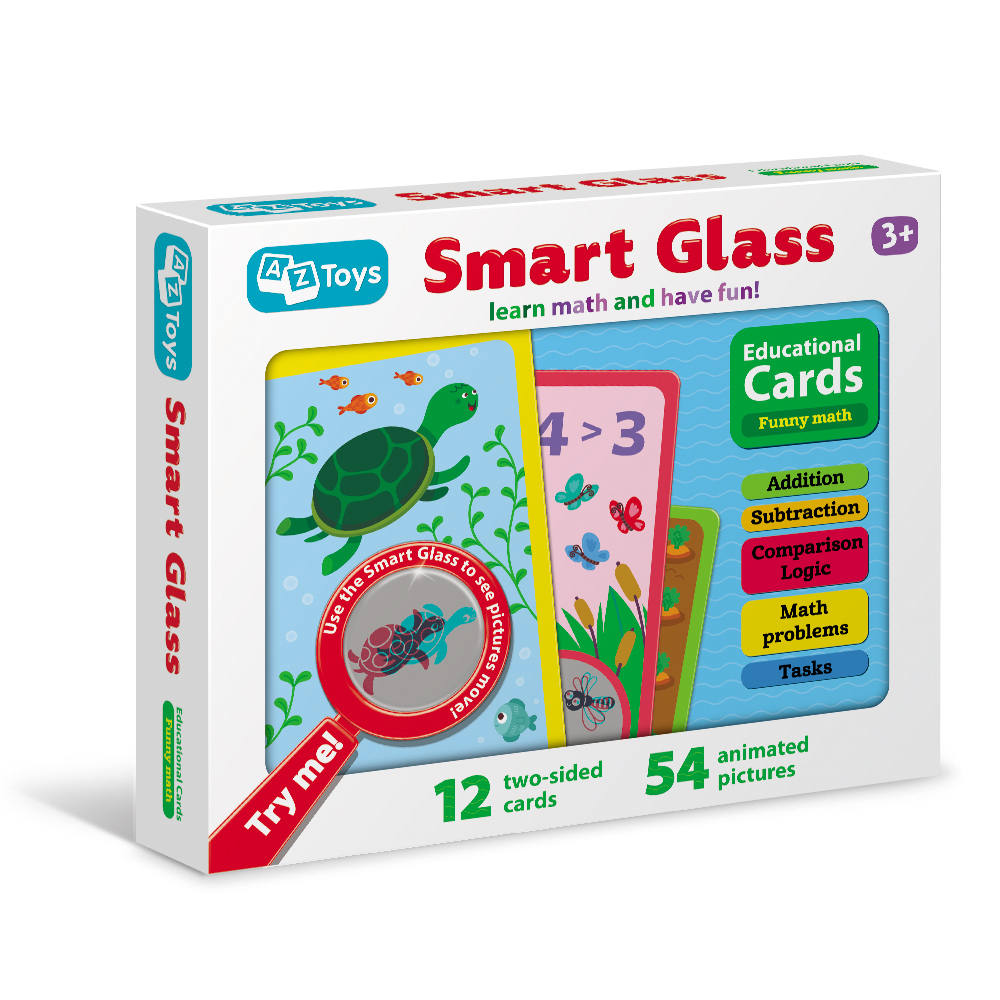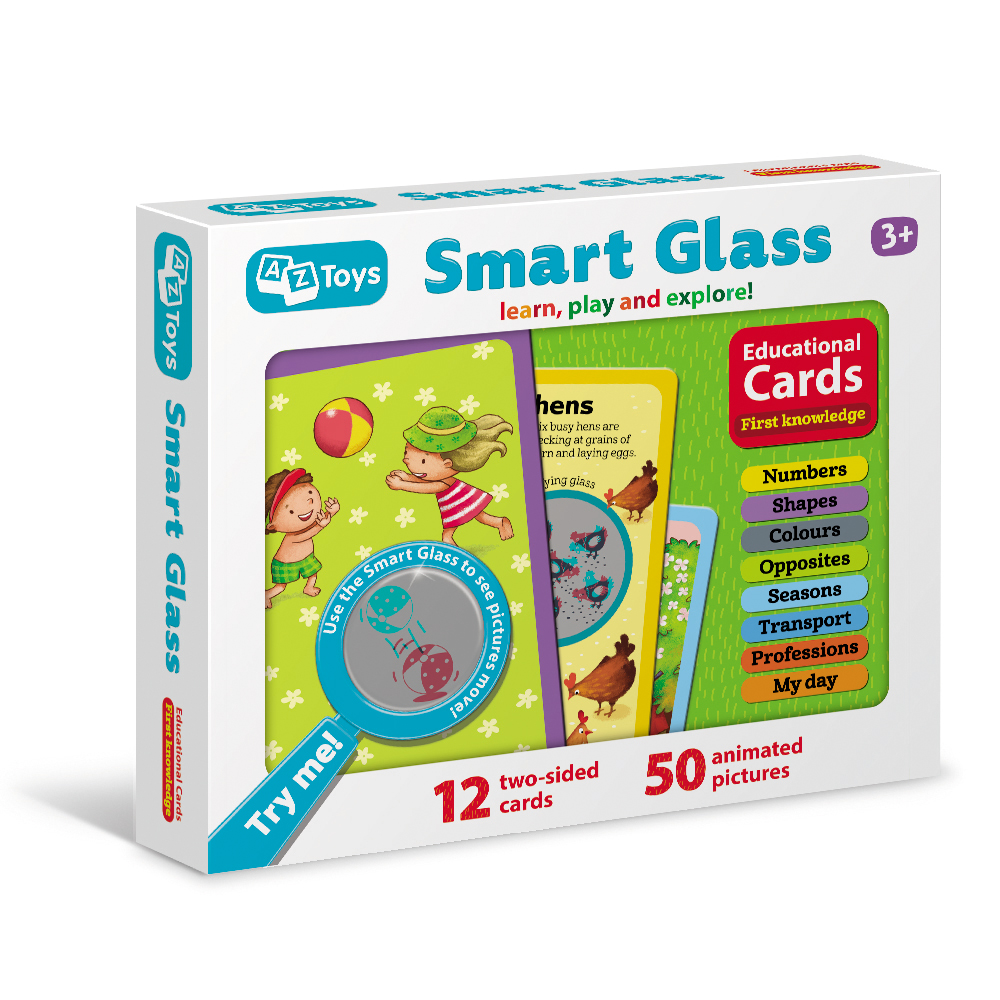 Each of these two sets includes 12 unusual two-sided educational cards with various math tasks and problems as well as first knowledge concepts and questions. The special Smart Glass magnifying glass brings the adorable illustrations to life by the press of a button, turning learning and revision into a captivating game that is nearly impossible to put down.
2.
Smart Pen Educational Cards: All About Everything
Another set of 12 double-sided cards dedicated to first knowledge topics such as numbers, shapes, colours, and animals. The cards come equipped with a unique Smart Pen that allows the child to answer the questions and check them without the parents' help – a great choice for developing a child's confidence and independence in learning.
3. AZ Pad series:
Clever Games
and
All About Animals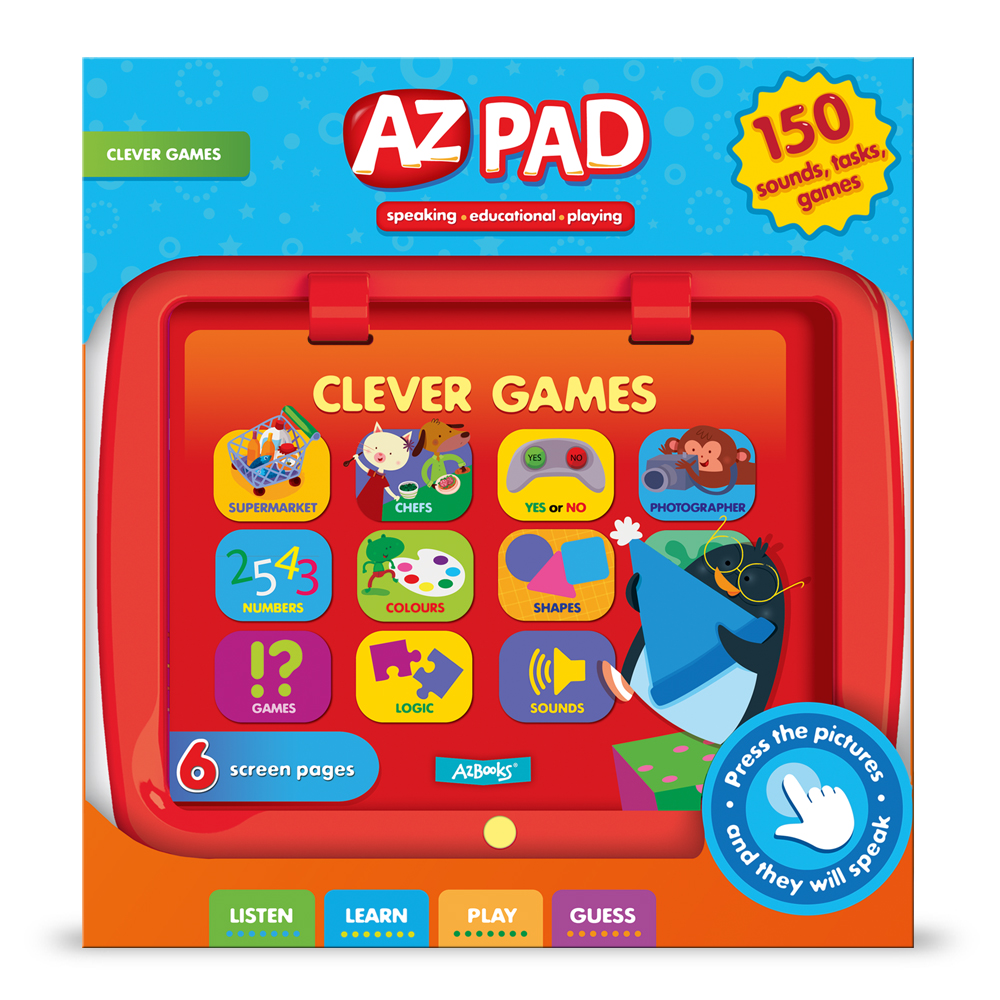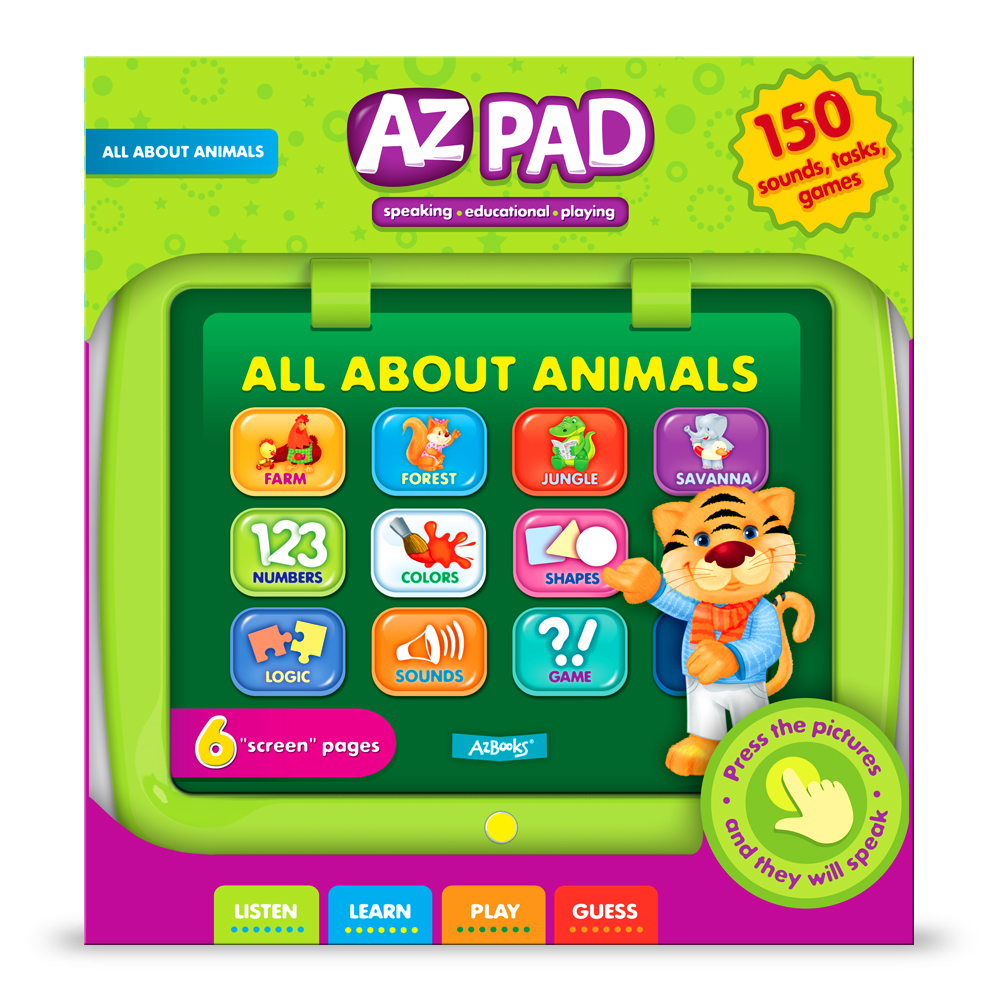 A combination of a book and a toy, the products of this series take the best from both: 6 pages of interactive educational tasks about colours, numbers, shapes, animals, everyday objects and routines – 12 talking pictures per page and 150 sounds overall for each toy. This series is perfect for learning on the go: during a long car ride, or on a sunny day at the park, with AZ Pad the child can have fun and learn anywhere!
4. Kids' Pad series:
Little Expert
,
My First Atlas
and
Solar System
The most inquisitive children will find plenty of questions to answer in any of these knowledge-packed interactive pad toys. Whether they love learning about the animals of the Earth, the mysteries of the Solar System, or just anything there is to know about the world around them, the little ones won't get bored for a second with a Kids' Pad!
Ready… Set… Have fun learning!