Learning fun on the go!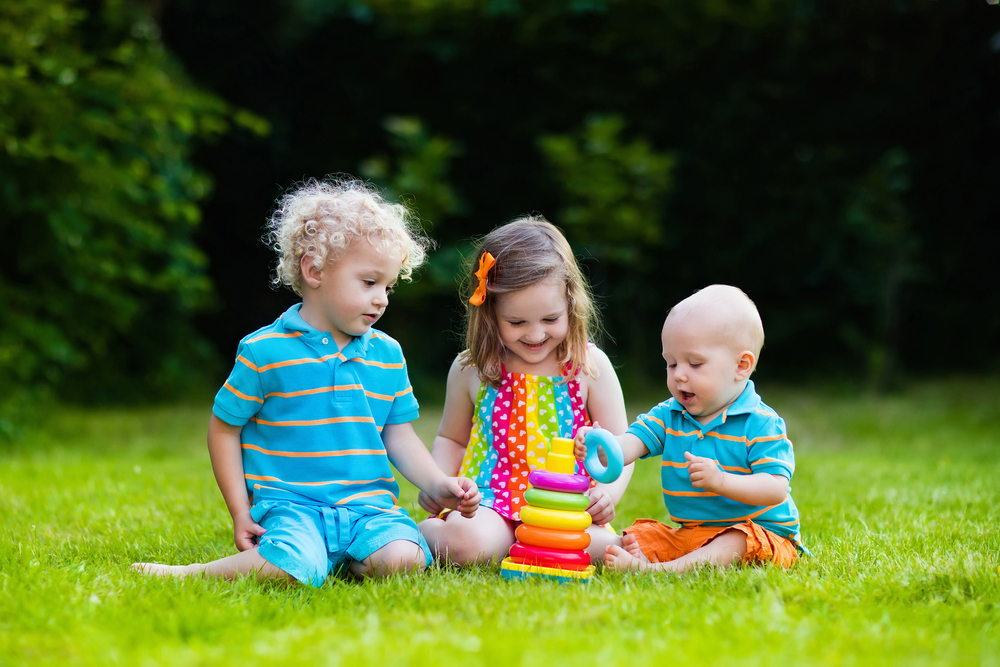 It's the time of the year when you just can't stay at home: the weather is finally warm and welcoming, the days are long and filled with brilliant sunshine, and anywhere you look everything is just so bright and colourful! The season of outdoor games and weekend trips has arrived!
To help little ones enjoy these wonderful days even more and at the same time develop many useful skills, the AZ Toys team has prepared a very special selection of toys:

Talking Caterpillar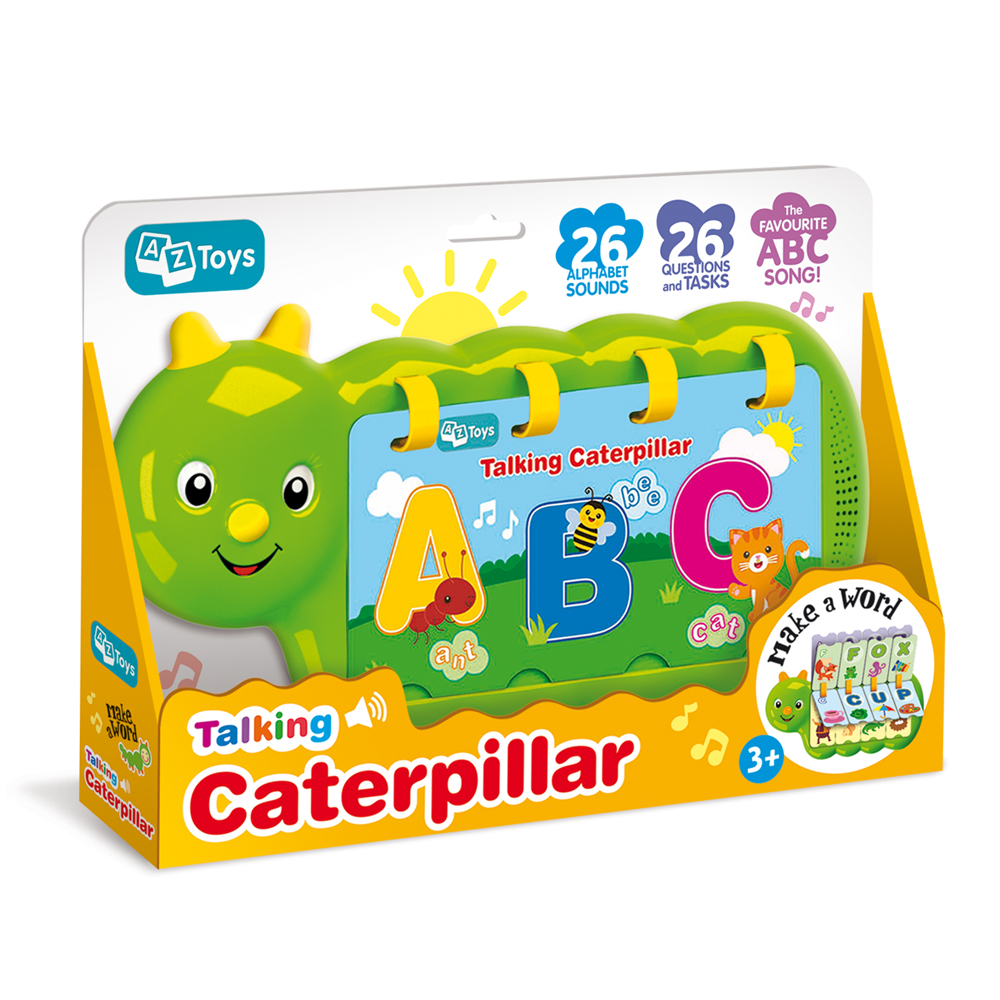 Let's learn the alphabet and make words with this cute
Talking caterpillar
! With 26 alphabet sounds, 26 questions and tasks and the best-loved ABC song the youngsters are in for an exciting learning experience anywhere they go!

Smart Glass Educational Cards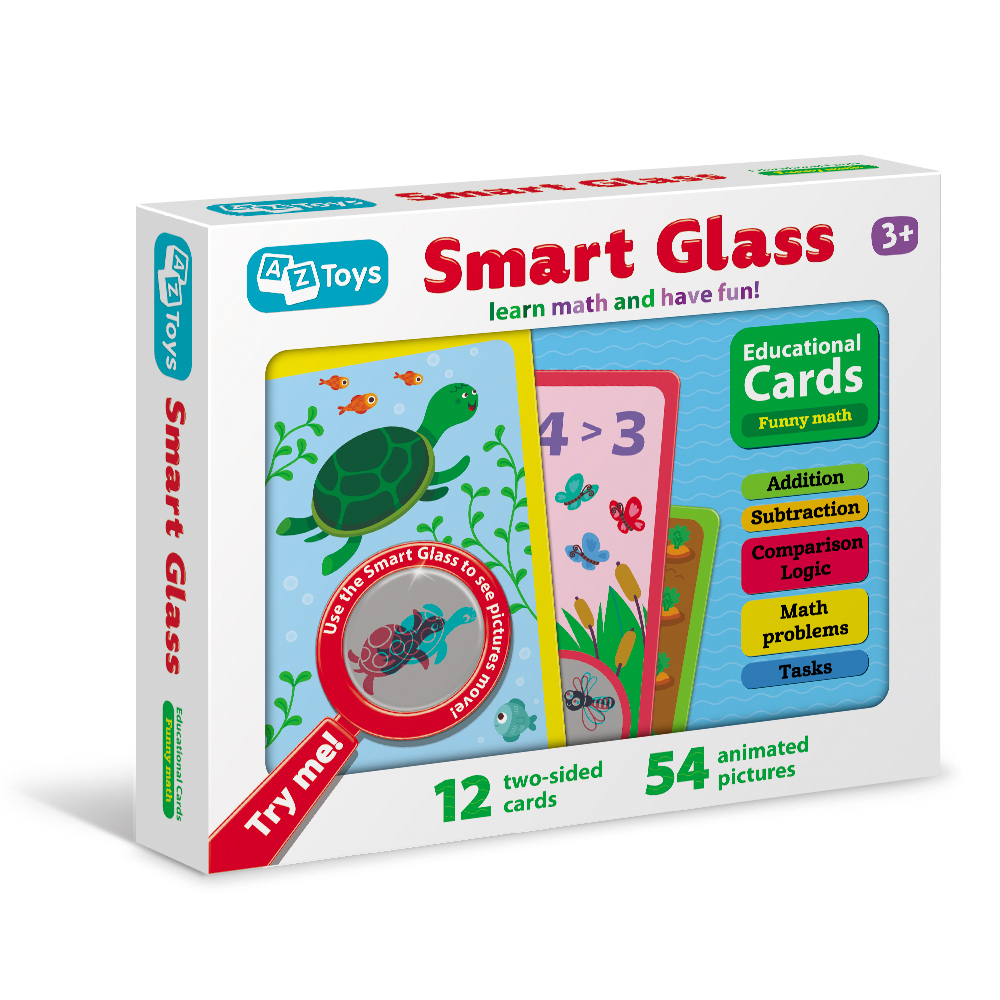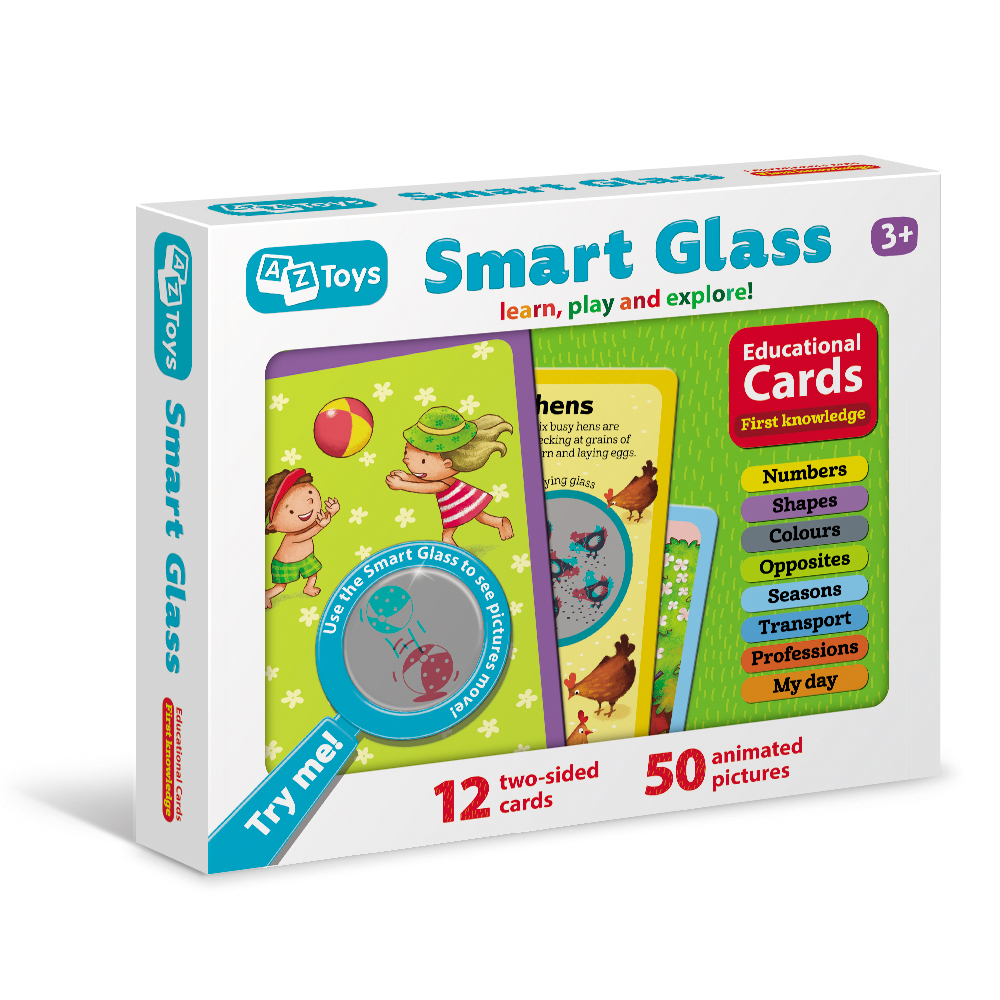 A collection of 12 double-sided cards with a special magnifying glass that makes the pictures on the cards move!
Funny Math
focuses on math and counting, while
First Knowledge
includes the basics of every early education topic. Take a pick!

Clever Pad

This lovable series is comprised of three stylish pads that feature all essential first knowledge topics. Learning the alphabet is the main topic of
I know ABC
, counting and numbers is the focus of
I can count
, while
I know a lot
offers a balanced learning experience with equal attention to learning shapes, numbers, colours and animals. A great choice for on-the-go learning fun!

Mini Playpad

The two toys of this captivating series will make any child wish for a road trip not to end! Playing with these two handy pads featuring
Farm
and
Zoo
animals, the little ones will memorize their voices and enjoy exciting "Who talks like that" and "Catch the light" games. If you have travel plans, Mini Playpad is your best choice!

Kids' Pad

What can be better than lazing around on a blanket after a picnic? Doing just that, but with a collection of your favourite fairy tales to listen to! Our most varied series, Kids' Pad, offers several great toys to choose from for that very occasion: Princess World with its lovely fairy tales about princesses, Once Upon a Time with its beloved classic stories, or Fairy Tales that boasts a collection of famous enchanting tales and fables.
Have fun and learn anywhere you go with AZ Toys!