Spielwarenmesse® 2019 – yet another success!
2902 exhibitors - 68 countries - 170,000 m² exhibition space – these numbers clearly show why Spielwarenmesse® is considered to be the most prominent and most exciting toy fair in the world, as well as the key meeting point for the toy industry!
Continuing the years-long tradition, the AZ Toys team used the opportunity to experience the Spirit of Play at the 70th edition of the fair to the fullest.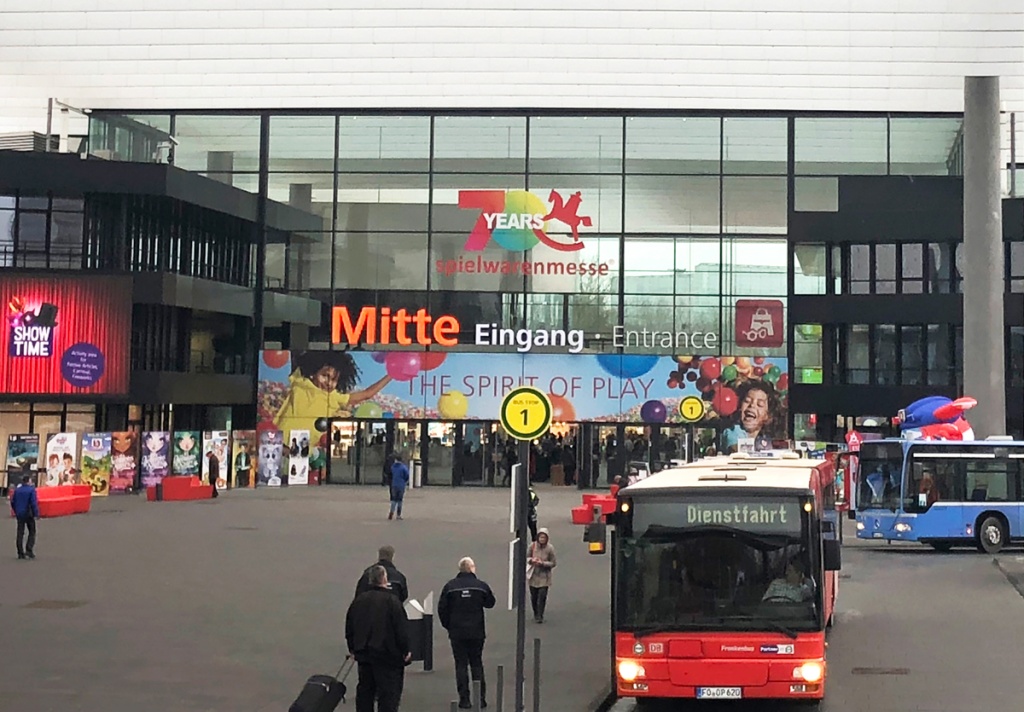 Since the last fair, our team has put a lot of effort in order to enlarge and enhance our existing range of toys. We've been busy creating and developing new innovative and interactive toys, producing as many impressive novelties as possible, and we appreciate that our efforts were highly evaluated by our existing partners and new customers. We've also been very excited to see some of our new toys showcased in special areas at Spielwarenmesse, which attracted the attention of numerous professionals and created additional opportunities to develop our business connections!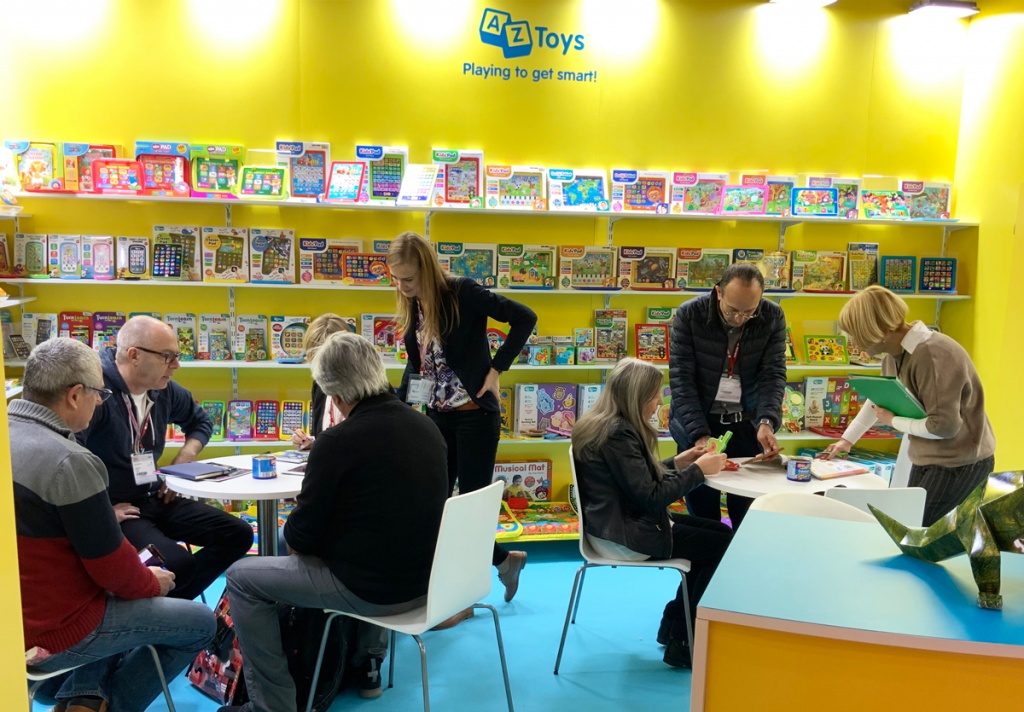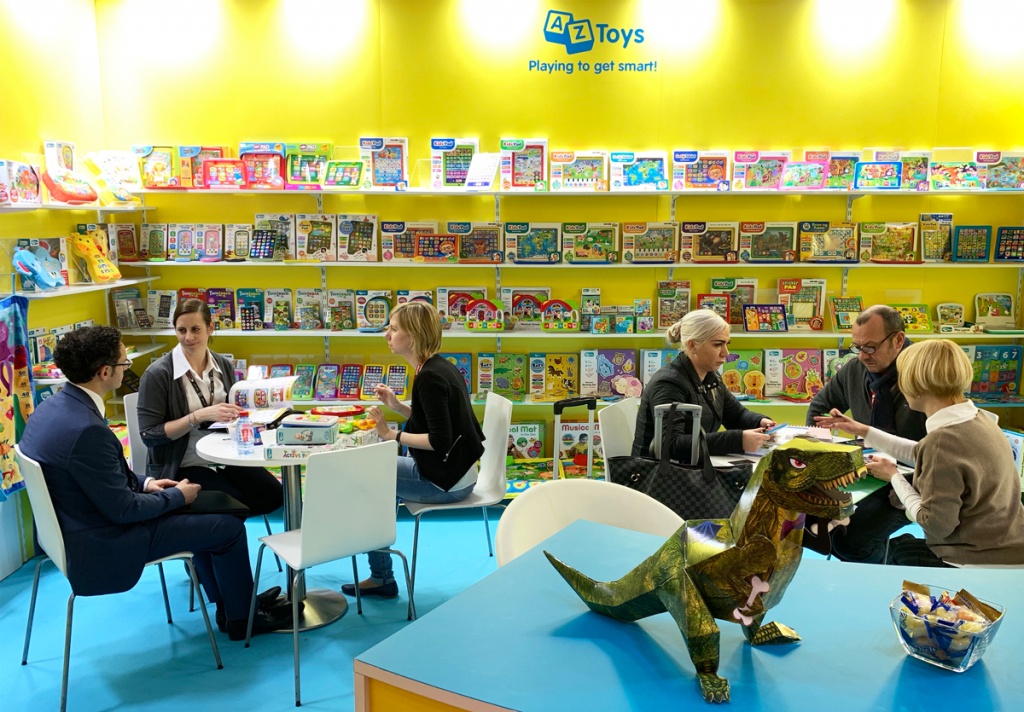 The event brings together all global toy industry players, giving an unparalleled opportunity to discuss, to see and to move forward. The numbers speak for themselves: this year, more than 150 companies from 45 countries around the globe have visited our stand during the fair.
As always, we would like to express the most sincere gratitude to our long-time and new partners for sharing this remarkable occasion with us. You are very welcome to visit our stands at the next year's editions of HKTDC Hong Kong Toys & Games Fair and Spielwarenmesse® and discover the latest exciting additions to our catalogue.