Spring is in the air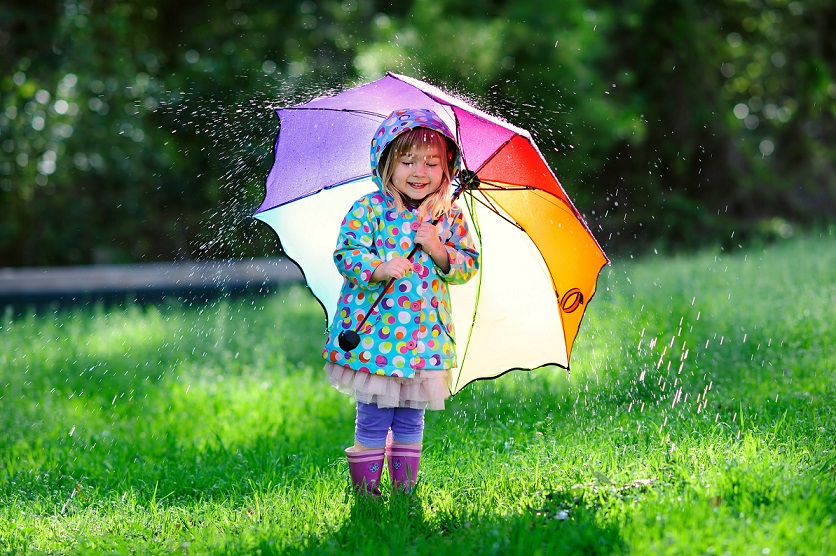 Spring is in the air! It smiles at us with cheeky daffodils and fluffy dandelions. It hugs us with warm, golden sunrays. Everything sparkles, buzzes and grows all around us – not unlike our little ones!
They do grow quickly! This is why we've prepared something special to keep track of it in a fun, colourful way: Tactile Growth Chart - Sea Friends!
This adorable height chart doubles as a play mat, which means you can start using it early on. When your toddler begins to walk just hang it on the wall and keep the fun going with the varied tactile inserts, ribbons, rustling, squeaking and shining elements!
Sunny spring days are just perfect for spending time outside, running, jumping and skipping around! For these playful moments in the backyard or a local park we've created our Musical Baby Ball and Sound Animal Ball series: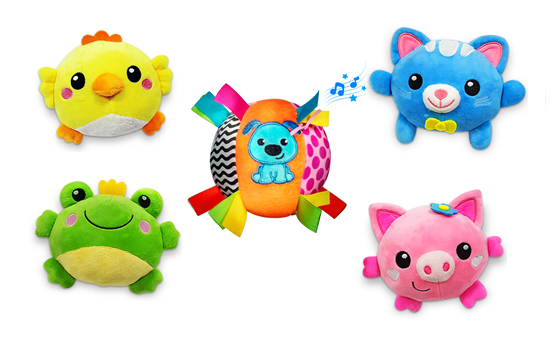 Super soft and wonderfully noisy, these toy balls are simply impossible to put down! They are packed with animal noises, cheerful tunes and silly sounds that will take the basic catch game to a whole new level. And when the little one wants to sit down and rest from all the physical activity, this quiet time can be spent together with the sweet Soft Farm Book, Soft Zoo Book or the Baby Touch series: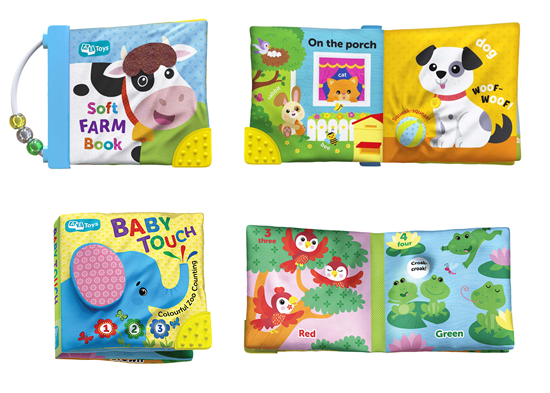 Adorable farm and zoo animals and a variety of sensory elements will firmly engage the youngster's attention, making it easy and entertaining to memorize animal names, colours and numbers. These cloth books are just perfect for curious babies!
Enjoy the spring and childhood to the fullest with AZ Toys!