Springtime – Fun Time!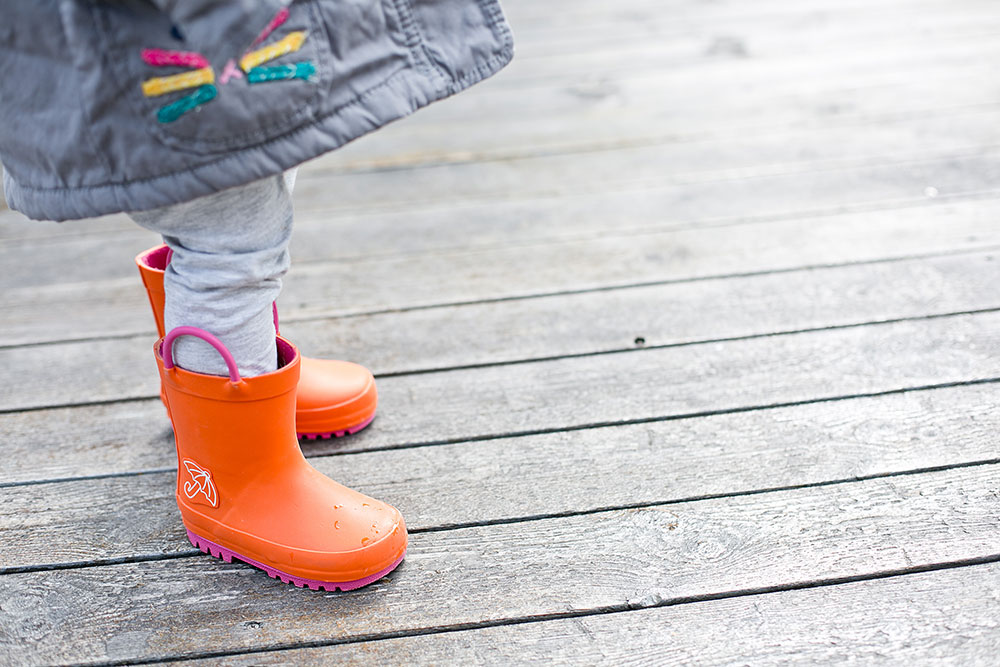 Do you feel it already? Merry twittering of birds in the morning, gentle sunshine and first buds on tree branches – it all means that spring is on the doorstep. An interesting fact – once spring has come into its own, everything bursts into blossom in a blink of an eye. Just like our kids, who seem to be growing by leaps and bounds! No wonder, parents are so excited to seize every moment of their offspring's growth and development – after all, it will never repeat itself again.
We are pleased to announce that
AZ Toys
has created a perfect way to keep track of your child's growth –
Talking Growth Chart – My Little Zoo
.
In addition to being a beautiful vibrant growth chart and a great keepsake, it is also a unique developing and talking toy which will help your curious little one gain the first knowledge and explore the animal world. And catchy tunes will keep your kid entertained while adorable zoo animals will accompany them on their growing up journey.
No doubt, warm and longer spring days encourage your kid to get active, crawl, learn and investigate. A little one can achieve even more with our brightly coloured and interactive mat for the meaningful and captivating play time –
Activity Playmat – Little Penguin
.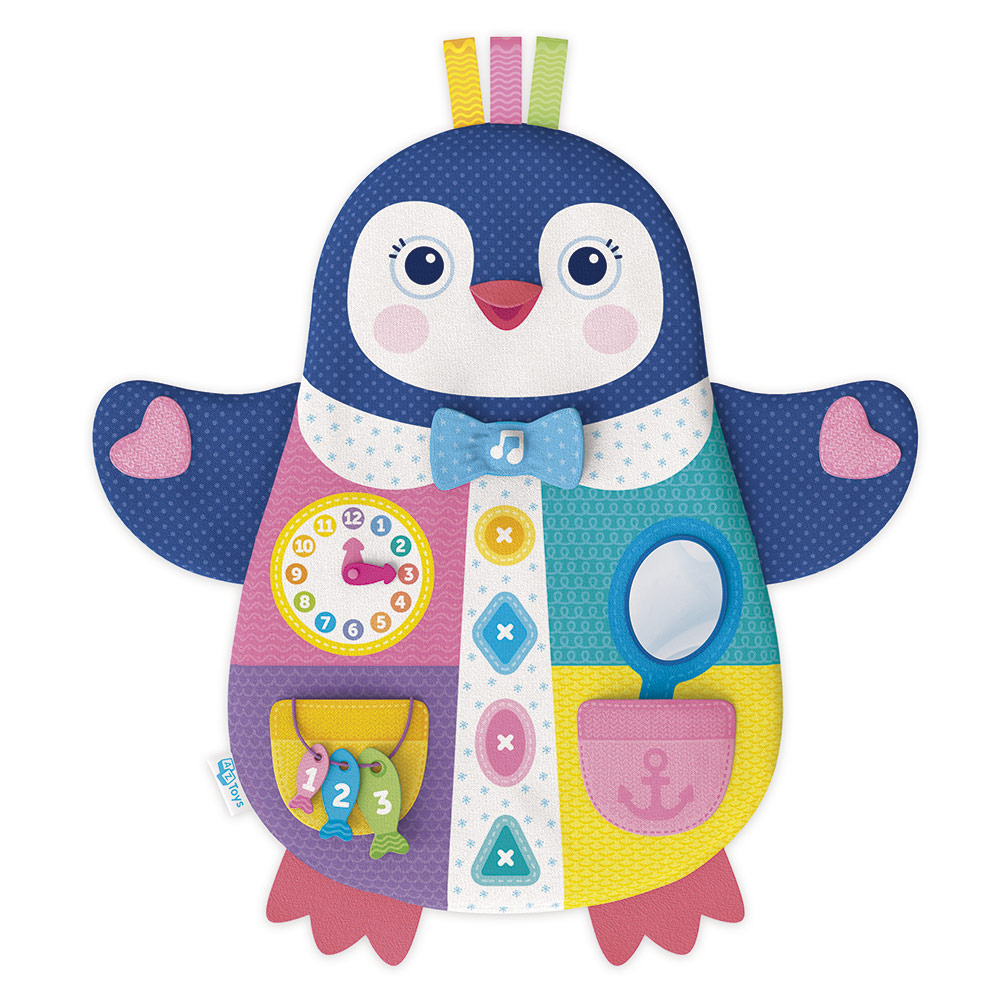 The penguin playmat is as cute as can be and is sure to bring loads of fun to your tiny tot offering a variety of engaging elements to play with. This fascinating toy will immediately get a baby moving and smiling whilst developing their sensory abilities and physical skills!
Springtime is also a joyful time, time of making friends and active learning. Let your kid have fun learning with our fascinating
My Best Friend – Talking Puppy
or
Talking Bear Cub
series!
A sweet puppy and a bear cub can talk and will quickly become your baby's best buddies inviting to listen to their lively songs and enchanting fairy tales. Parents will enjoy watching their kid monkey around with their new friend gaining the first knowledge topics and building cognitive and sensory skills at the same time.
Make the most of this spring and childhood time; and
AZ Toys
will assist you in every way!