Summer is the time to play!
No season is more vivid and playful than summer! It fills us to the brim with energy, it sparks our imagination and fuels our curiosity. There is no better time for making fun discoveries or for trying out new, exciting things – and the AZ Toys team has something to offer!
Staying active is crucial for early child development – the more our little ones crawl, walk and skip around, the better their sense of balance and coordination becomes, the more confident they are in using their arms and legs to explore the world around. A great way to encourage them is to let them share the experience with an adorable animal friend - like the Puppy, Calf or Kitten from our Light Up series that boast a big light-up button on their backs:
Or they can invite to join them on a journey the sweet Lion, Elephant, Hippo or Turtle from the Pull-along series that features several small light-up buttons and teaches first numbers and shapes: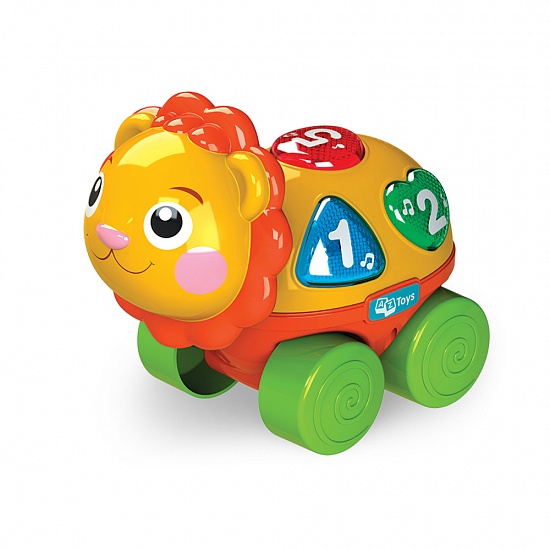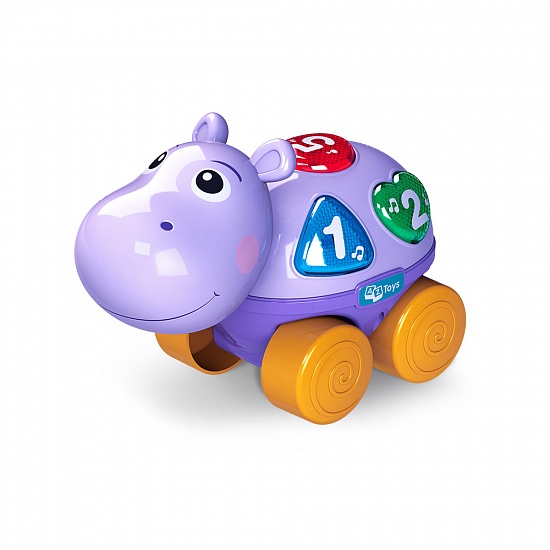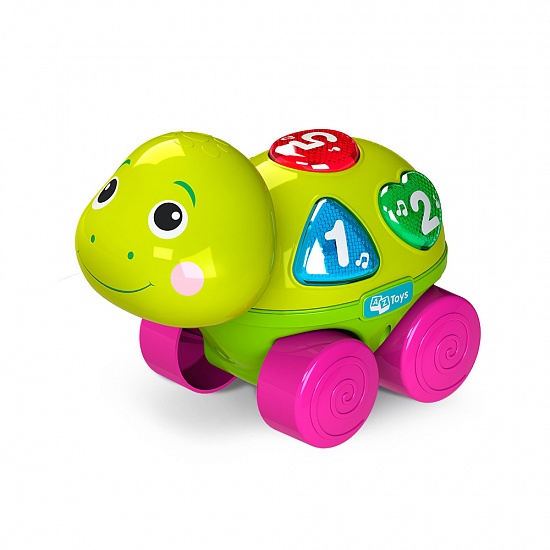 What can be better for an active playtime than a ball? A ball that the little one can assemble on their own! The Animal Stacking Ball series has not one, but two such unusual toys that help the child develop both fine and gross motor skills – Little Bear and Cute Kitten:
Yet, one cannot forget about advancing the youngster's hand-eye coordination and logical skills. A sorting toy is a perfect choice to achieve that goal! The Musical Sorting Set series is comprised of four lovely soft EVA figure sets featuring a sound button that plays the most cheerful tunes. The little ones will learn their very first letters with Animal ABCs, memorize numbers with Yummy Numbers, learn shapes with Zoo Shapes and meet animals and their babies with Moms and Babies:
For even more soft sorting fun and first knowledge information, we've created the Soft Musical Board series. The First knowledge board is packed with diverse learning material – numbers, shapes, colours and farm animals, while the ABC Learning board is a top pick for learning the alphabet through a cool matching game: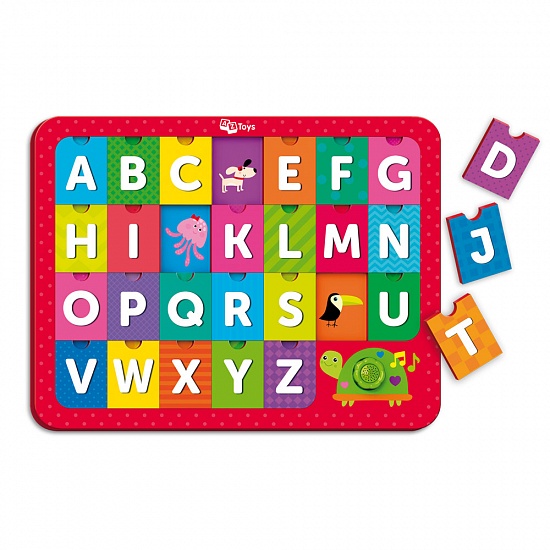 Choose your favourites, play, learn, and enjoy every single moment of summer with AZ Toys!