Welcome Back to School!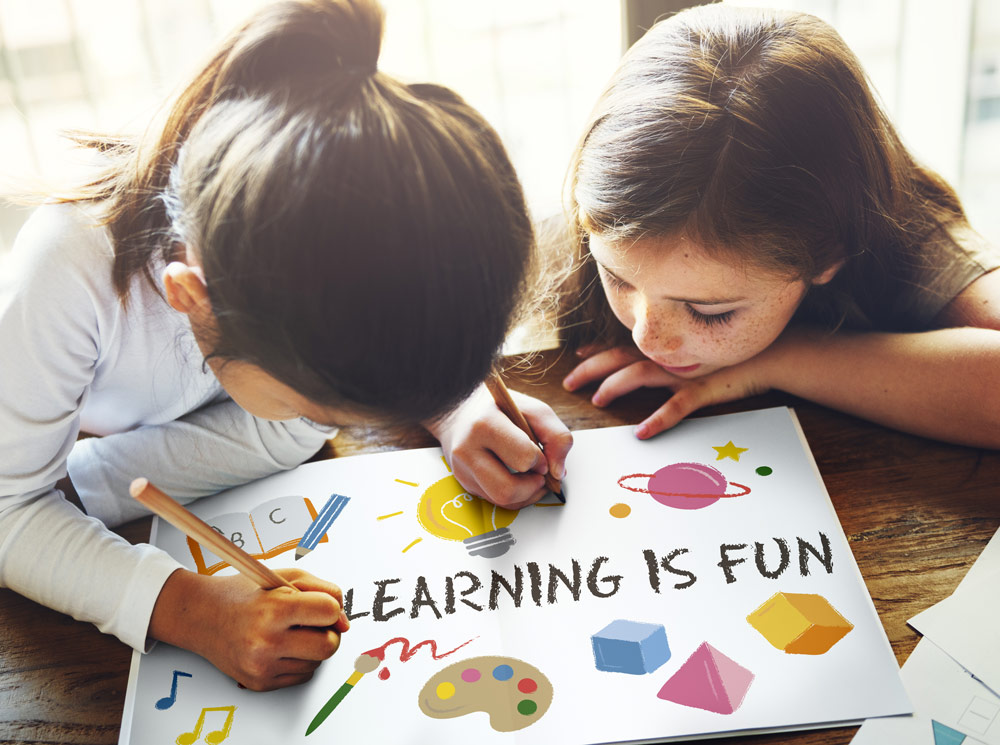 Summer holidays are over and, although saying goodbye to a wonderful period of relaxation and joy is not something most kids look forward to, it's time for them to go back to school. Yet, it's not the reason to be sad because learning can also be entertaining and fun!
Loving parents can diversify their little students' tiresome school routine and spark their interest in learning with the help of our educational and amusing toys.
On the threshold of a new school year, reсalling the back-to-school traffic safety rules can really make a difference. Take a chance and introduce to your kids our Traffic Safety Kids' Pad, which serves this purpose best.
With this entertaining interactive toy tablet full of merry tunes and words, amusing melodies, fascinating games and curious questions, your little ones will learn all aspects of traffic safety in no time in a natural and fun way.
Just pressing on the bright pictures and listening to the sounds and phrases will keep kids interested and engaged in the process.
Because teaching traffic safety rules to your kids can never be too early!
And is there any school that does not teach ABCs? No way! But we have a great solution for our little ones to ease their learning process. With the Kids' Pad_My First ABC , memorizing the ABC has never been so easy and entertaining!
This vibrant Kids' Pad will not only teach kids their first alphabet letters, numbers and colours but will also play their favourite songs and funny sounds making it impossible to put down.
And what can be more interesting for your little ones than to interact with friendly animals playing amusing tunes for them?
The little ones won't get bored for a second playing this educational and captivating game!
Being a bright pupil definitely takes the knowledge of letters, numbers and counting rules. Yes, the theory may be hard to master but if this is the case, our fascinating Clever Pads series - I know ABC, I know a lot, I can count – will come in handy and will definitely resonate with your little ones!
The bright and stylish pad interface with funny and cute animals will grab their attention and keep them engaged to learn and practise their ABCs, shapes, colours and first numbers from 1 to 5 – kids will enjoy it!
A Clever Pad is a perfect choice to introduce kids to their first knowledge – playing ABC games, meeting exotic animals, listening to amusing sounds, and much more!
We strongly believe that a learning process does not have to be tedious and that learning through gamification works best. That's why the toys we create reflect our attitude and inspire our little users to learn more and make amazing discoveries every day!
The AZ Toys team congratulates everyone on the beginning of another awesome school year full of unforgettable moments, exciting experience and joyful learning!