1 June – International Children's Day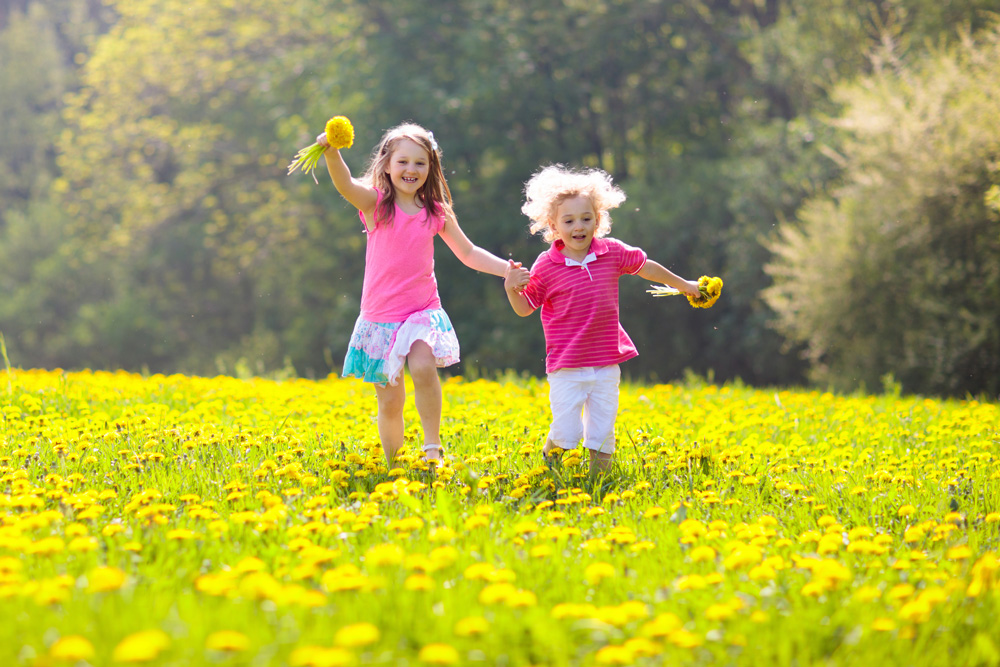 Childhood is the sweetest period of anyone's life, the time of playing, giggling and splashing naughtiness and fun. It is an innocent cuddle and a cute smile of a child that can melt our heart and make our life meaningful.
This year, 1 June marks the 93rd celebration of the rights and well-being of children worldwide.
The AZ Toys team is pleased to join in the appreciation of children's role in shaping the future as well as in the recognition of their welfare. Keeping in mind the value of the right toys for child's development, we make sure that our products help little ones discover the world around them, engage their senses and build important skills.
They say the best way to make children good is to make them happy. And a child is happy to feel they are loved. Let's show how much they mean by taking care of them, their education and upbringing, and giving them our undivided attention!
Best wishes to everyone on the International Children's Day!