A Holiday Every Day with our Musical Novelties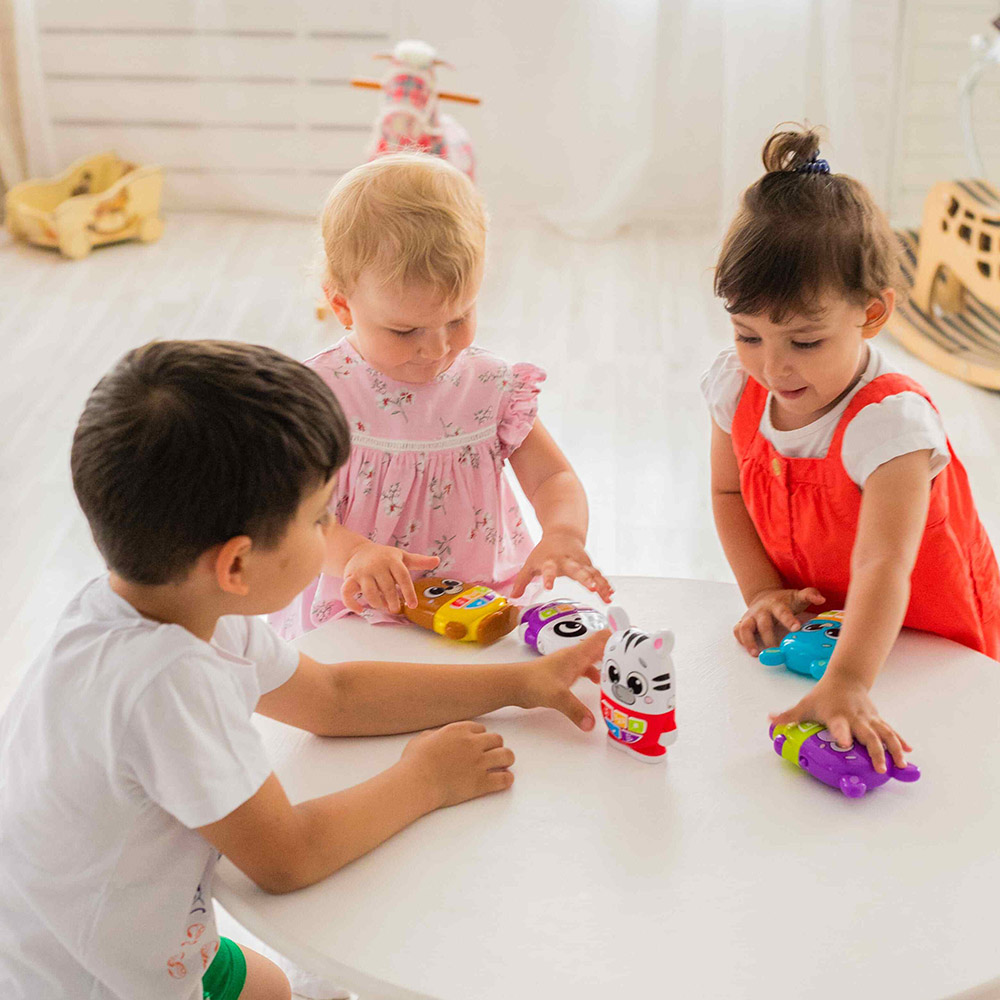 We all look forward to the holiday season with excitement and want the festive atmosphere to stay with us as long as possible. Yet, the fun and joy can't last forever, they say... Wait! Or it can?
Check out our fascinating new products
Disco Babies
and
Animal Cuties
to get acquainted with our hot novelties and see for yourself! The incredibly adorable and funny musical animals will bring vibrant colours to everyday routine and ensure that every day feels like a holiday!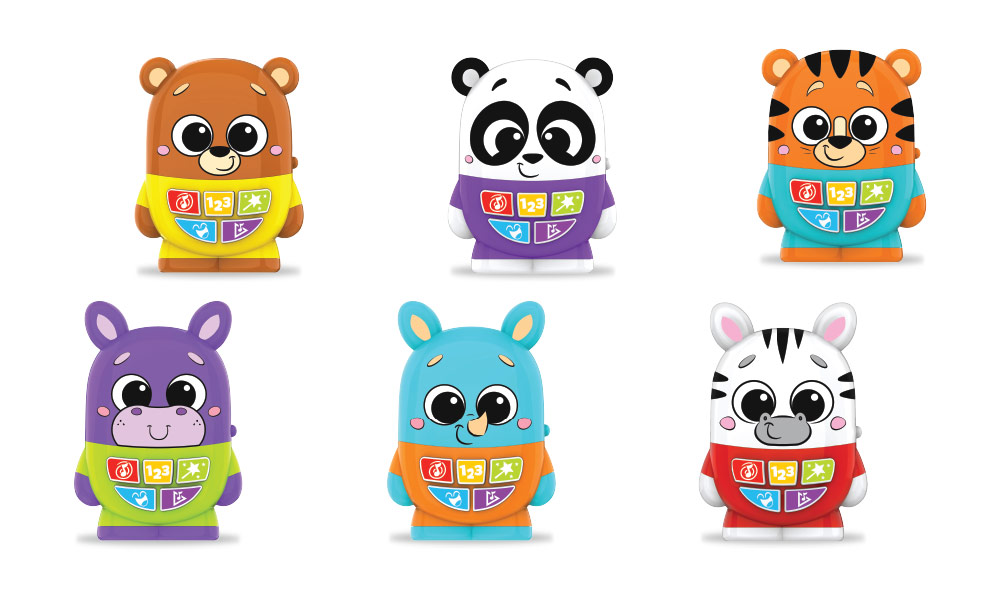 The Disco Babies series title speaks for itself. Indeed, each item is packed with lively songs and groovy melodies so that you'll definitely see a lot of your kid dancing and singing along. No more frowning faces or morning whining — only happy smiles, funny giggles and cheerful mood all day long, every day!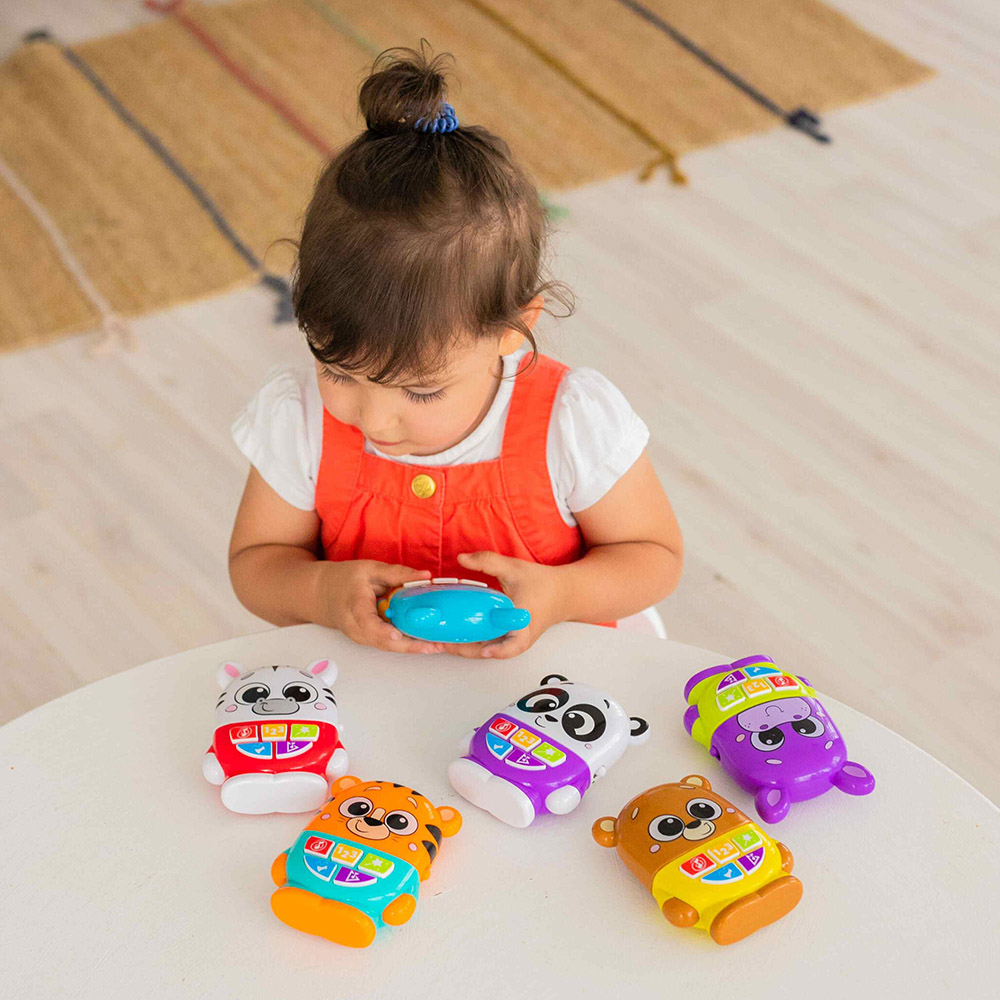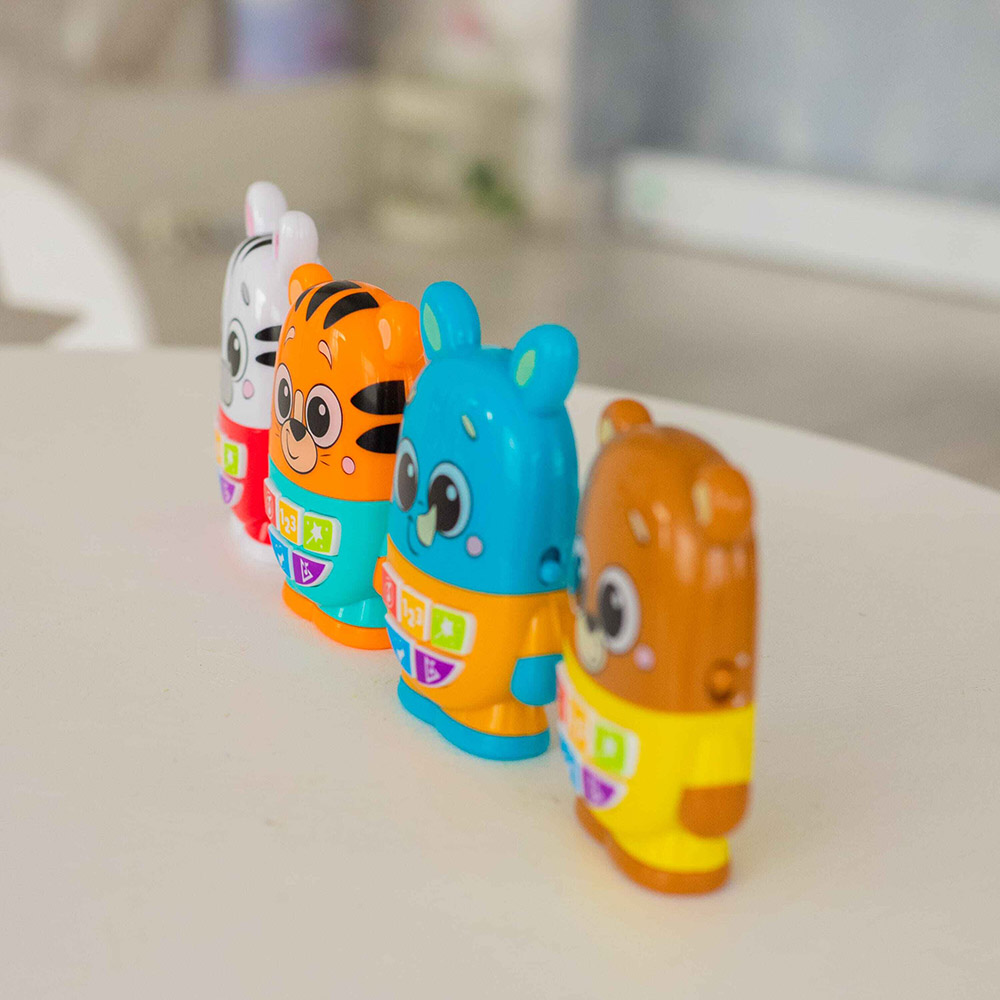 But don't be misled by its massive entertaining component — Disco Babies are certainly more than that. While playing with their new best buddies, little ones will develop their musical and sensory abilities, as well as cognitive skills. And age appropriate educational content embedded in a song will help a curious tot gain their first knowledge in an easy and natural way.
To continue the 'holiday mood' concept, our creative team has gone further and come up with an incredibly cool Animal Cuties series that has taken fun to a whole new level. These lovely animals won't leave anyone unimpressed for sure!
Each cutie boasts a bunch of merry songs and dance tunes to get a little one on their feet. And colourful flashing lights will immediately create a festive environment! A fine selection of unique musical content will keep the little bundle of energy busy dancing and mumbling the song lyrics to the parents' joy.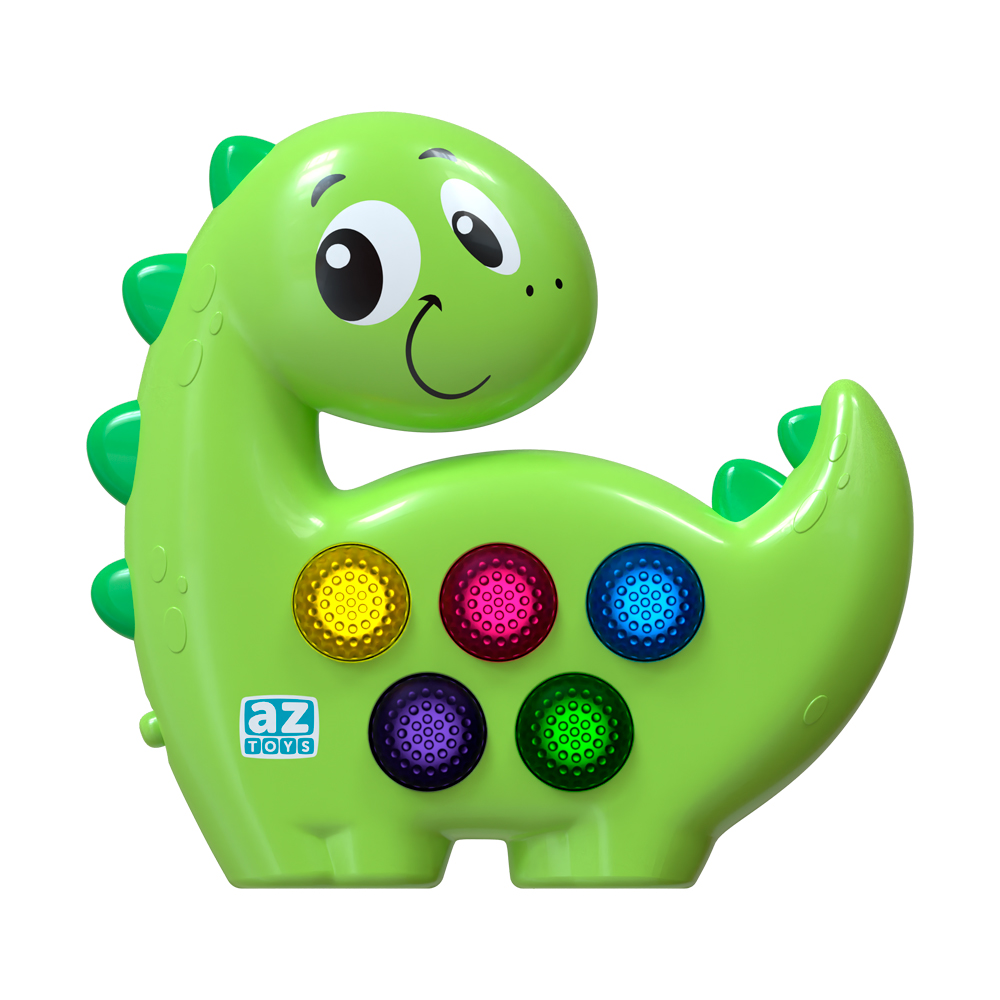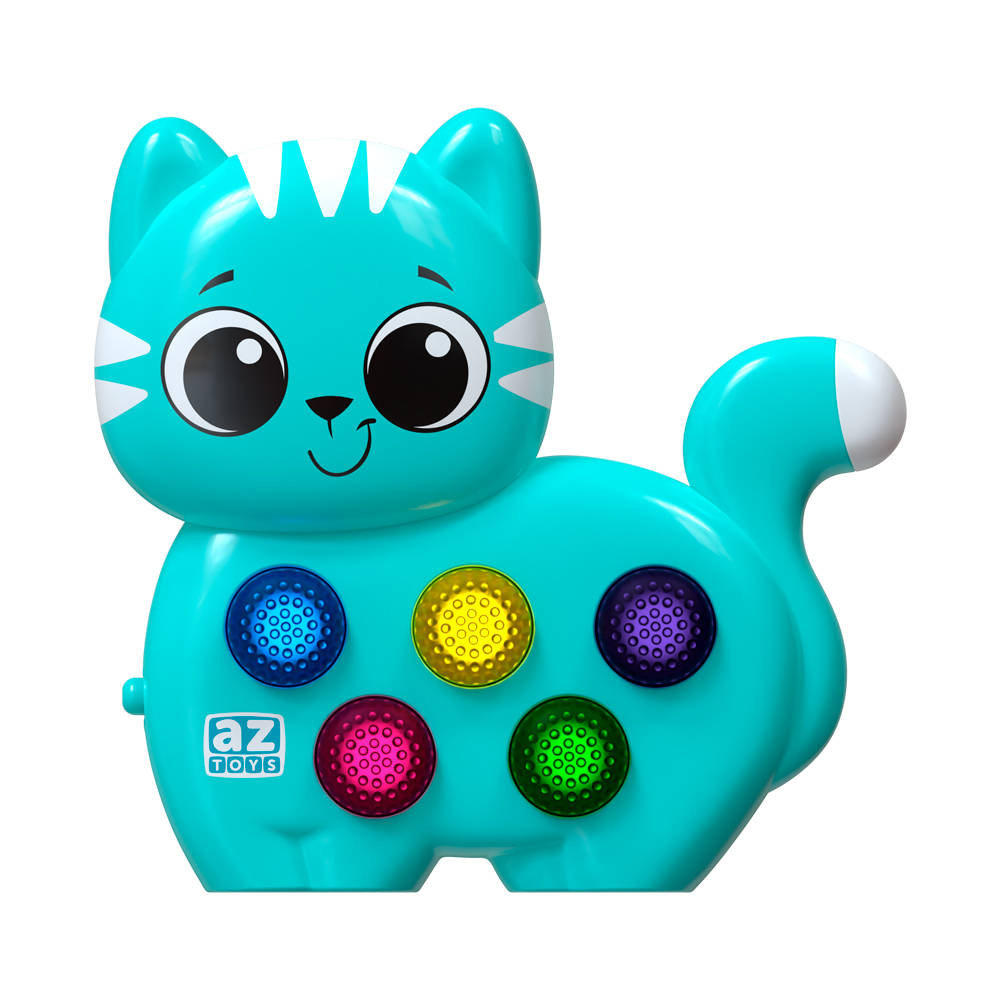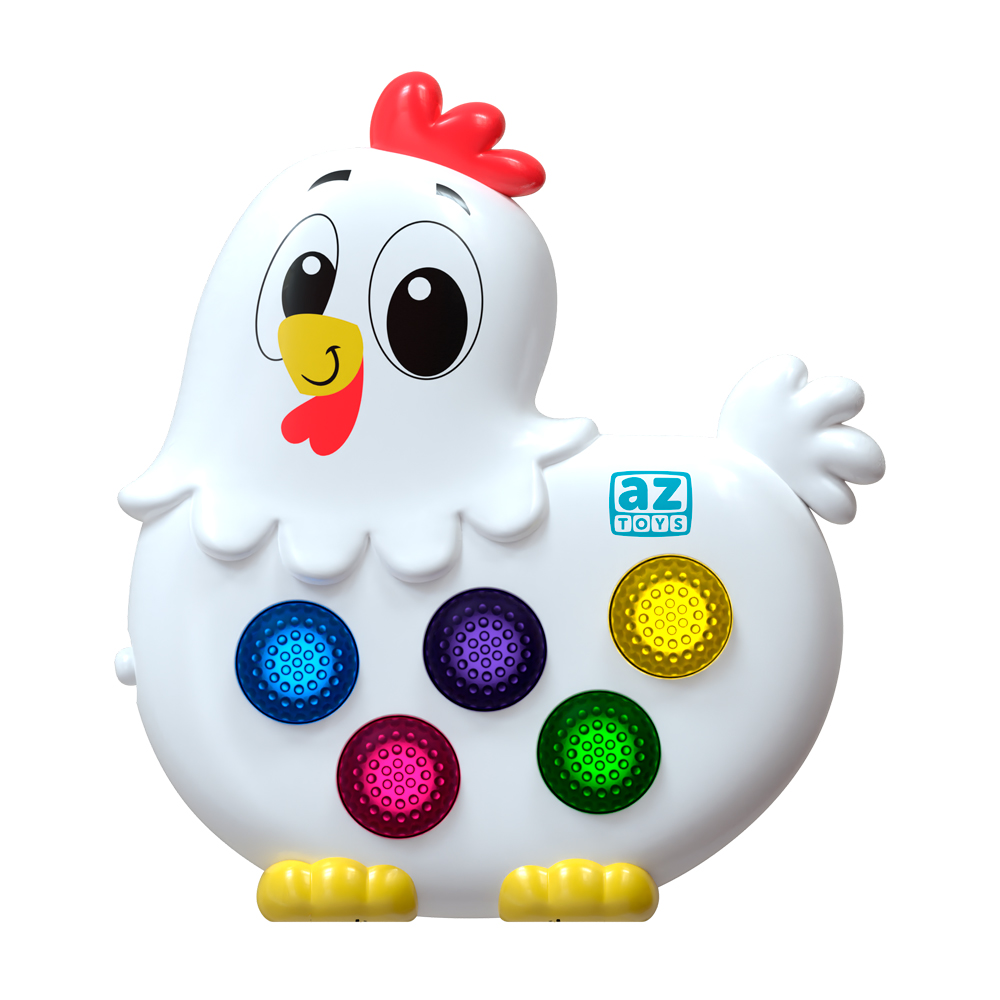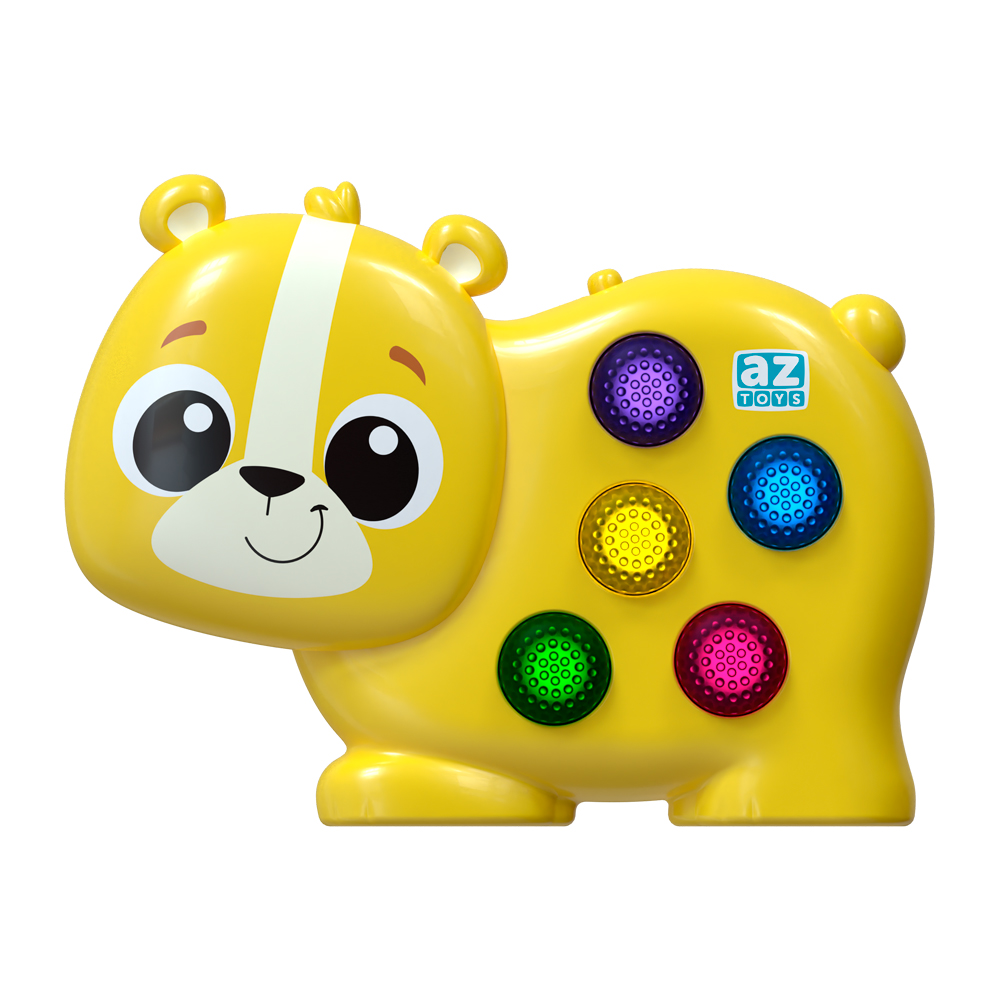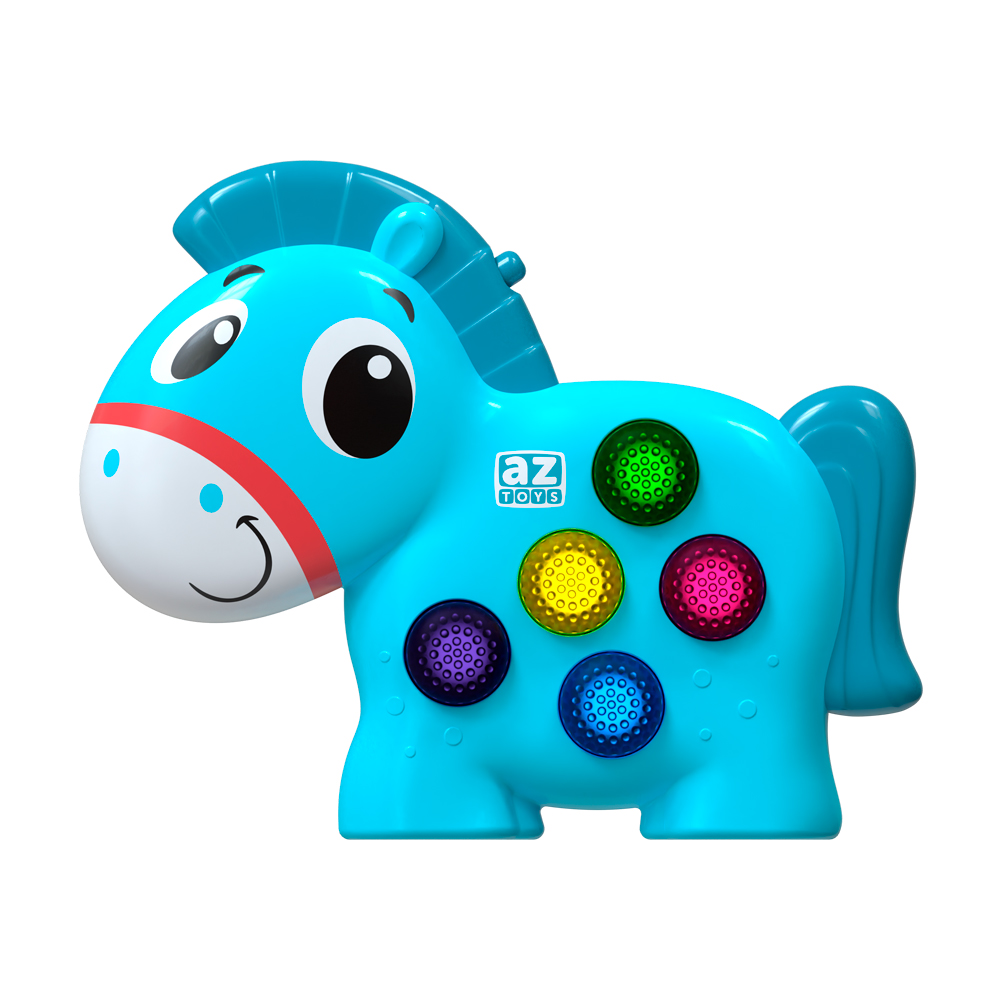 Each Disco Baby and Animal Cutie is sweet and attractive in its own way and features different musical content, so the kid will undoubtedly be delighted with their new friends. Let your precious tot collect the whole series to get them over the moon!