Back-to-School!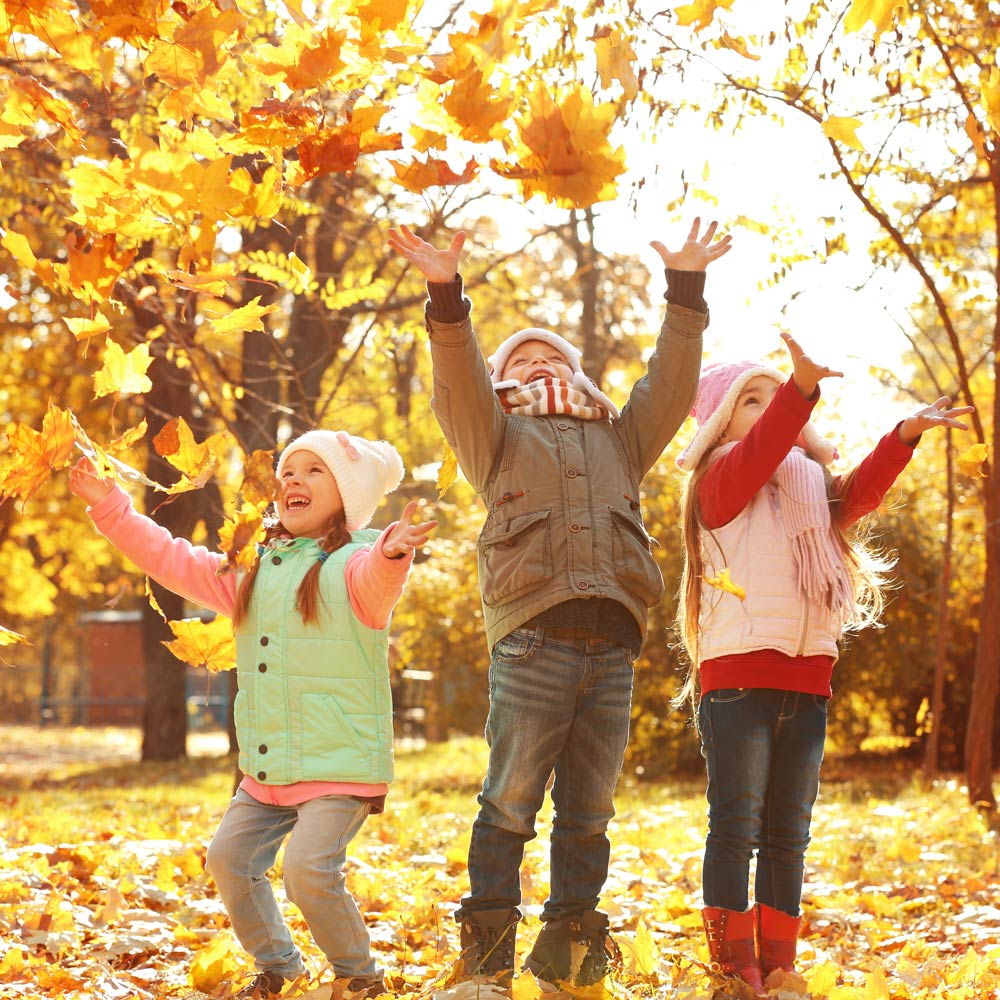 The AZ Toys team wants to congratulate all schoolchildren and their parents on the start of the new school year!
We wish the time spent at school turns into an awesome adventure where you make friends, enjoy wonderful discoveries and build new skills.
Every child is born curious and eager to learn. We believe it is only too important to make this learning experience enjoyable, stress-free and exciting!
With this idea in mind, we have developed a toy that will make a perfect companion for your little one.
Meet the TALKING ROBOT ROBBY!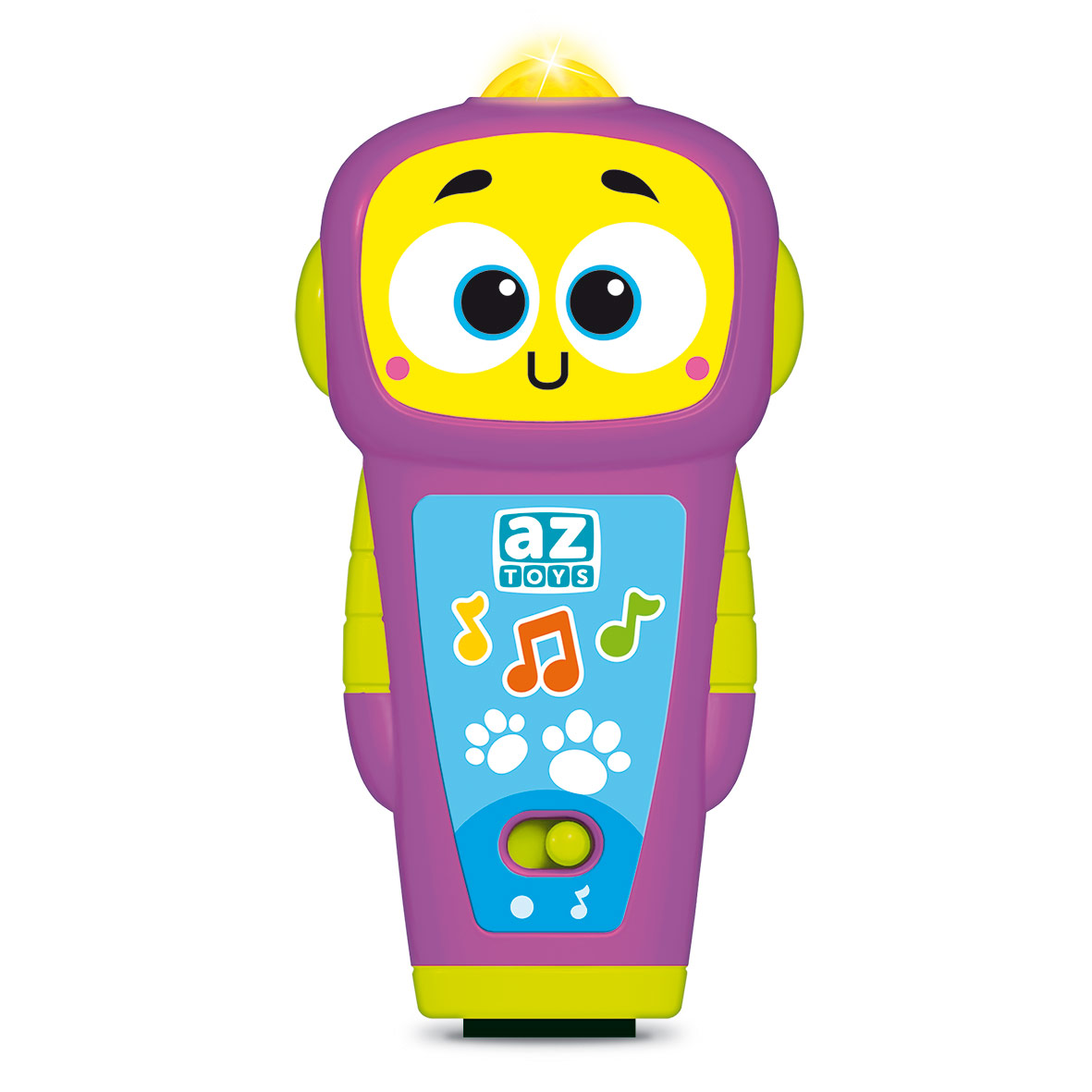 The one-of-a-kind TALKING ROBOT ROBBY has been designed specifically to ensure your child's learning is comprehensive, fun and engaging.
With ROBBY, your little one will easily master the ABCs, start to count, learn shapes and colours. ROBBY will also help discover different countries and continents and learn everything about animals.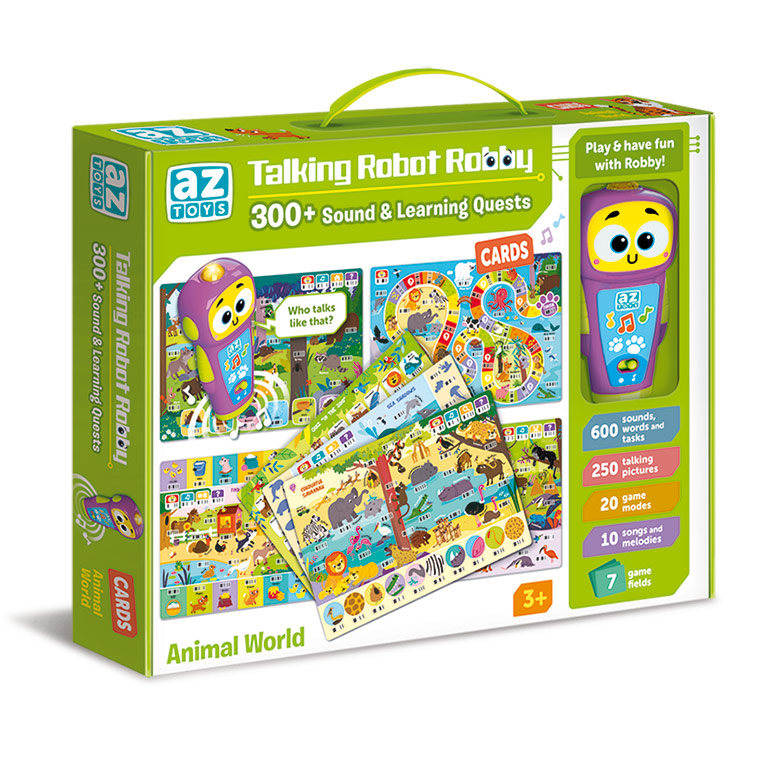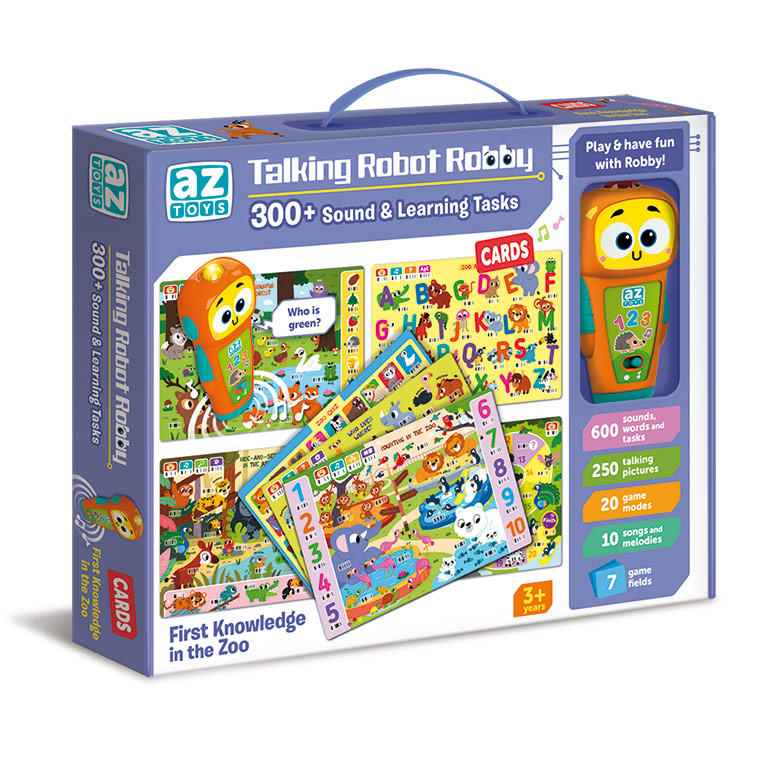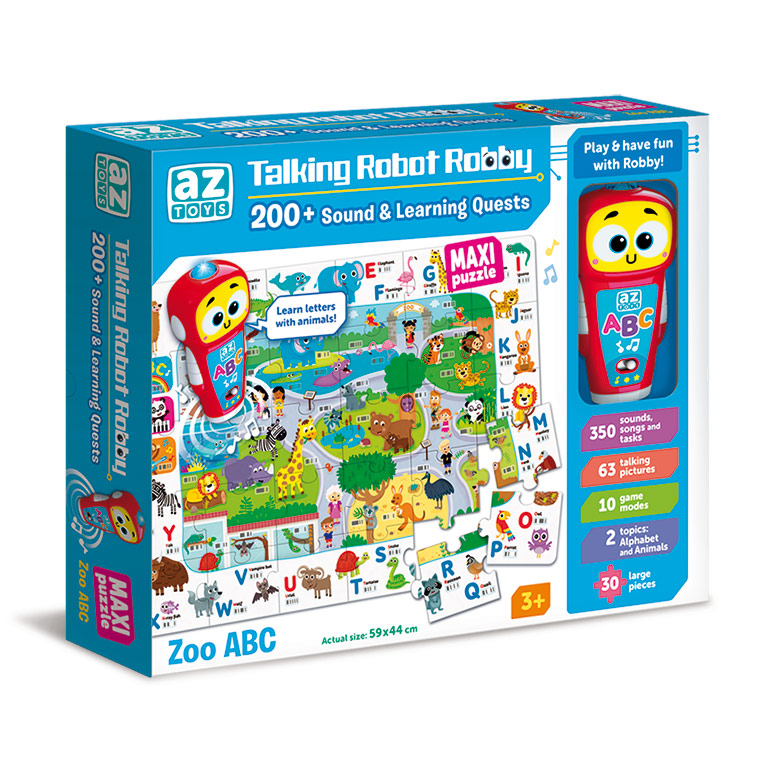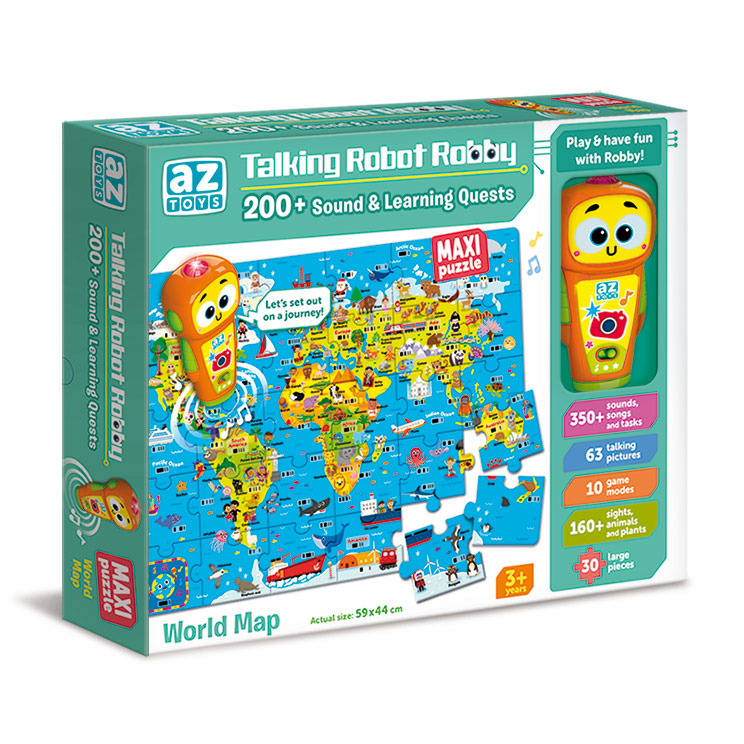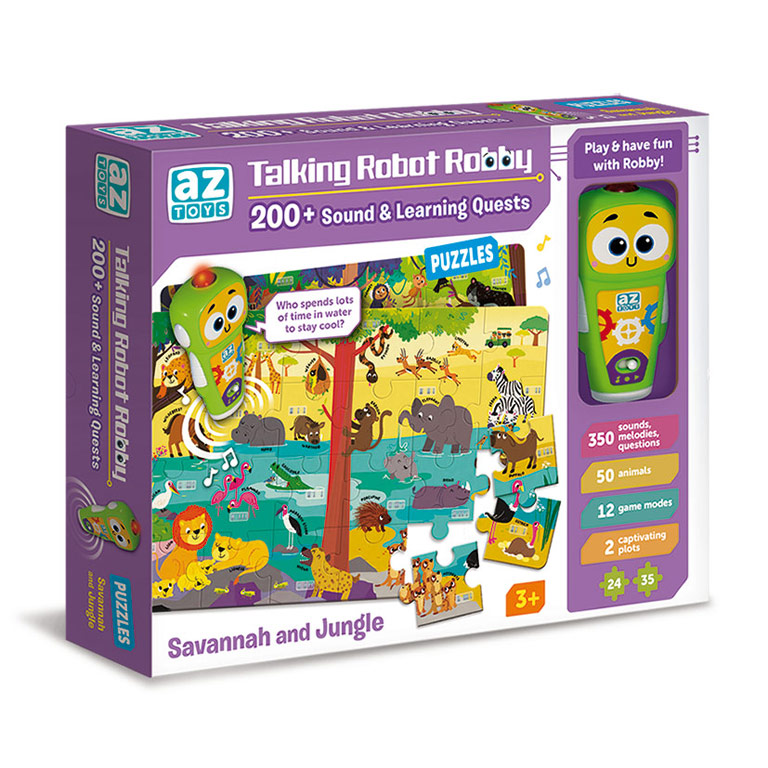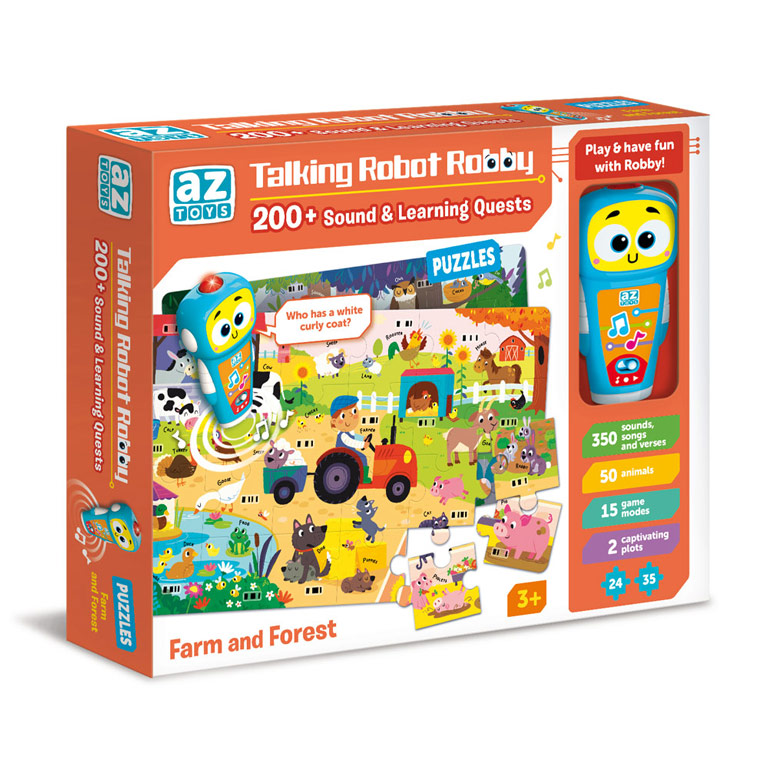 Playing with ROBBY encourages musical development as the child is exposed to tons of songs and melodies, while assembling puzzles and matching pairs on the cards will stimulate logical thinking.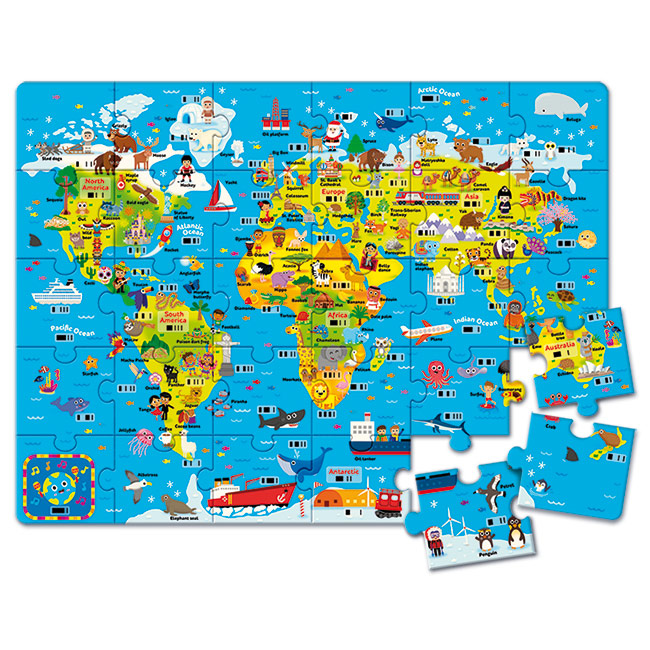 The range of fun learning toys with the TALKING ROBOT ROBBY has got you covered with a wide variety of activities: entertaining quizzes and amusing riddles, memory and logical matching games, as well as the everybody's favourite board games.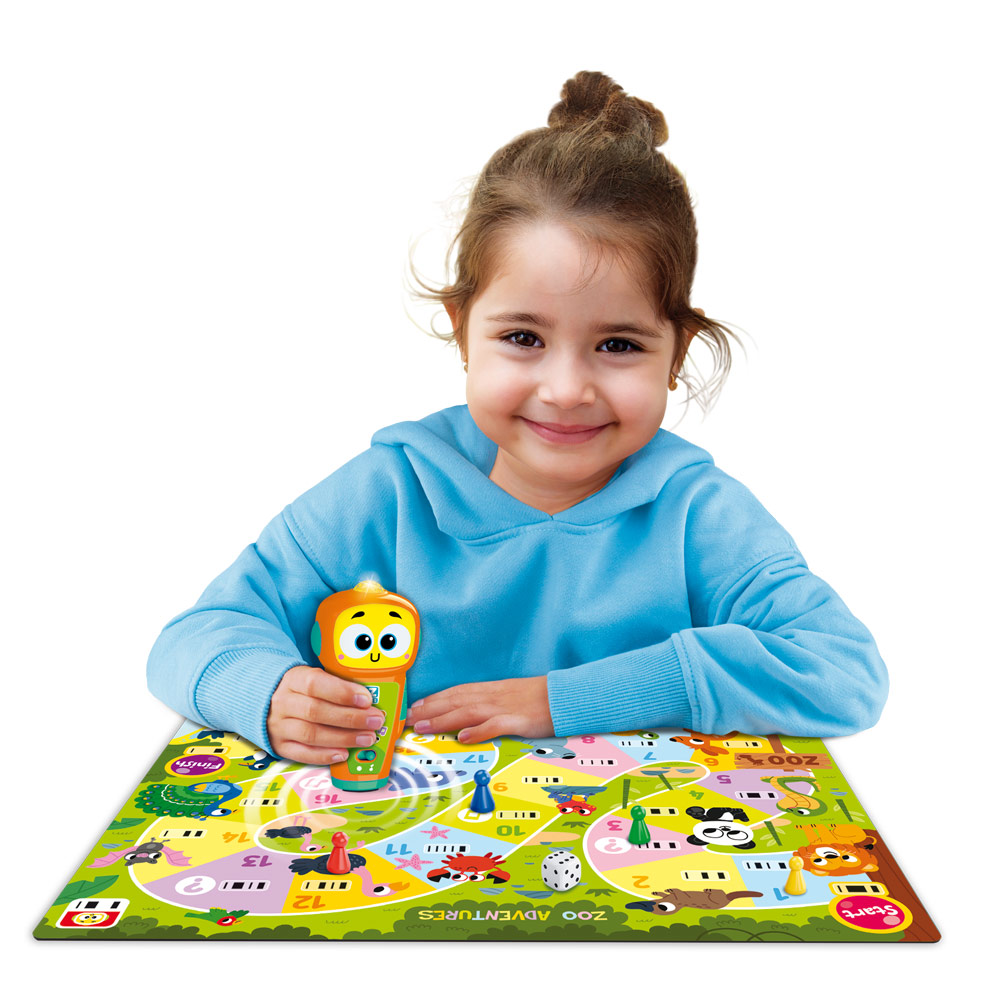 Play, grow and learn all about everything together with the TALKING ROBOT ROBBY!
Warmest wishes, the AZ Toys team.