Happy International Children's Day!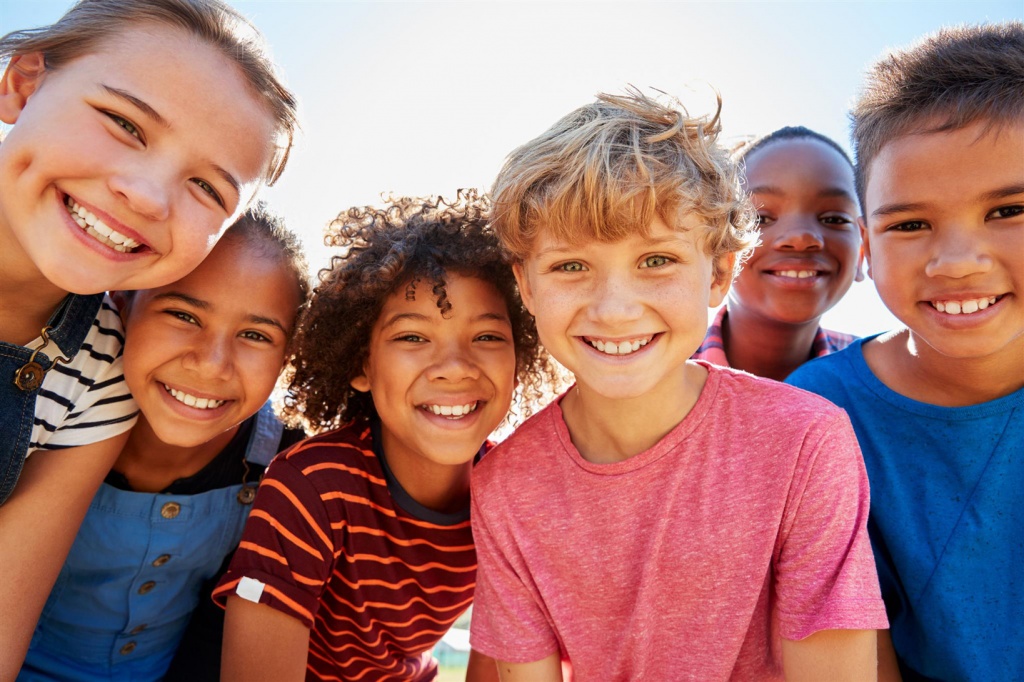 A reminder to slow down our fast-paced lives and refocus on the important things. While children have unique personalities, all of them develop through the time they spend with adults. Seize the opportunity to listen to your children, explore the world together and teach them something new.
The AZ Toys team is happy to contribute to a safer, more stimulating and child-centered learning environment. We strive to make toys that foster curiosity, provide freedom for children to learn in their own way and inspire parents pursue new opportunities with their little ones.
Every child has the right to a comprehensive learning experience that supports their intellectual, emotional and social development. Let's celebrate the International Children's Day on June 1st by providing the affection, support and learning opportunities our children need and deserve!