Happy Knowledge Day!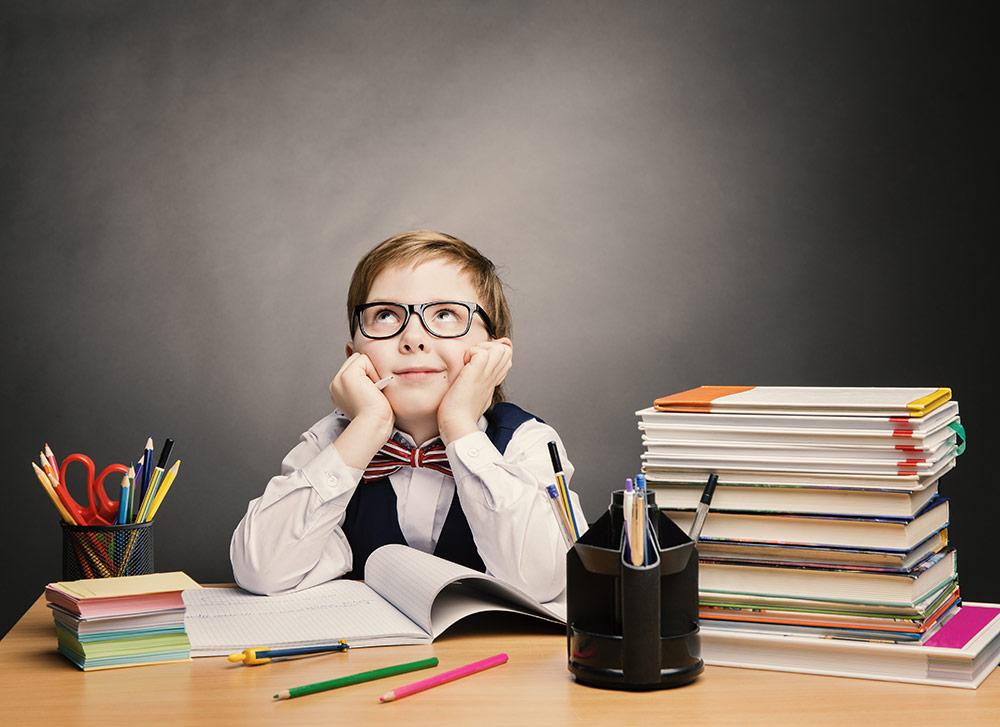 The new school year is just around the corner. After a long summer break, every child is looking forward to the back to school season − after all, it has in store so many remarkable discoveries, unforgettable experiences and the thrill of learning new things.
Although going back to school is definitely a time of excitement, it might feel a little scary, especially for first-graders, since the new school year is full of many important firsts and unknowns. Keep calm! There's still time to get everything ready for a seamless back to school start of your little explorer. So let's get a jump on things to help your kids jog their memory, develop new skills, feel confident and make the most of their learning!
Keeping in mind the natural curiosity of all youngsters, their delight in exploring the world around them and the joy of trying and acquiring new skills, the AZ Toys team has developed a wide assortment of unique educational and captivating toys to enable kids to get a head start by introducing them to the things they will be learning in school while entertaining them at the same time.
Our unparalleled interactive Kids' Pad series is the way to go. It covers a rich variety of interesting topics, engrossing games and curious tasks ranging from the animals inhabiting the oceans and continents of our planet, the world of prehistoric predators and astonishing facts about the human body to the essential traffic safety rules, signs and vehicles, the breathtaking trip around the Solar System, and much more. Inquisitive children will be endlessly fascinated discovering incredible facts, learning and boosting their skills and having fun. In addition, supplementing their learning with fun and enjoyable developing toys will help kids retain the things they have learnt and develop a positive attitude toward learning.
Getting your little genius ready for school is so much easier and more effective with suitable educational toys. Let your child enjoy the school time to the fullest, and AZ Toys will take care of the rest!