Kids' Time 2021 Report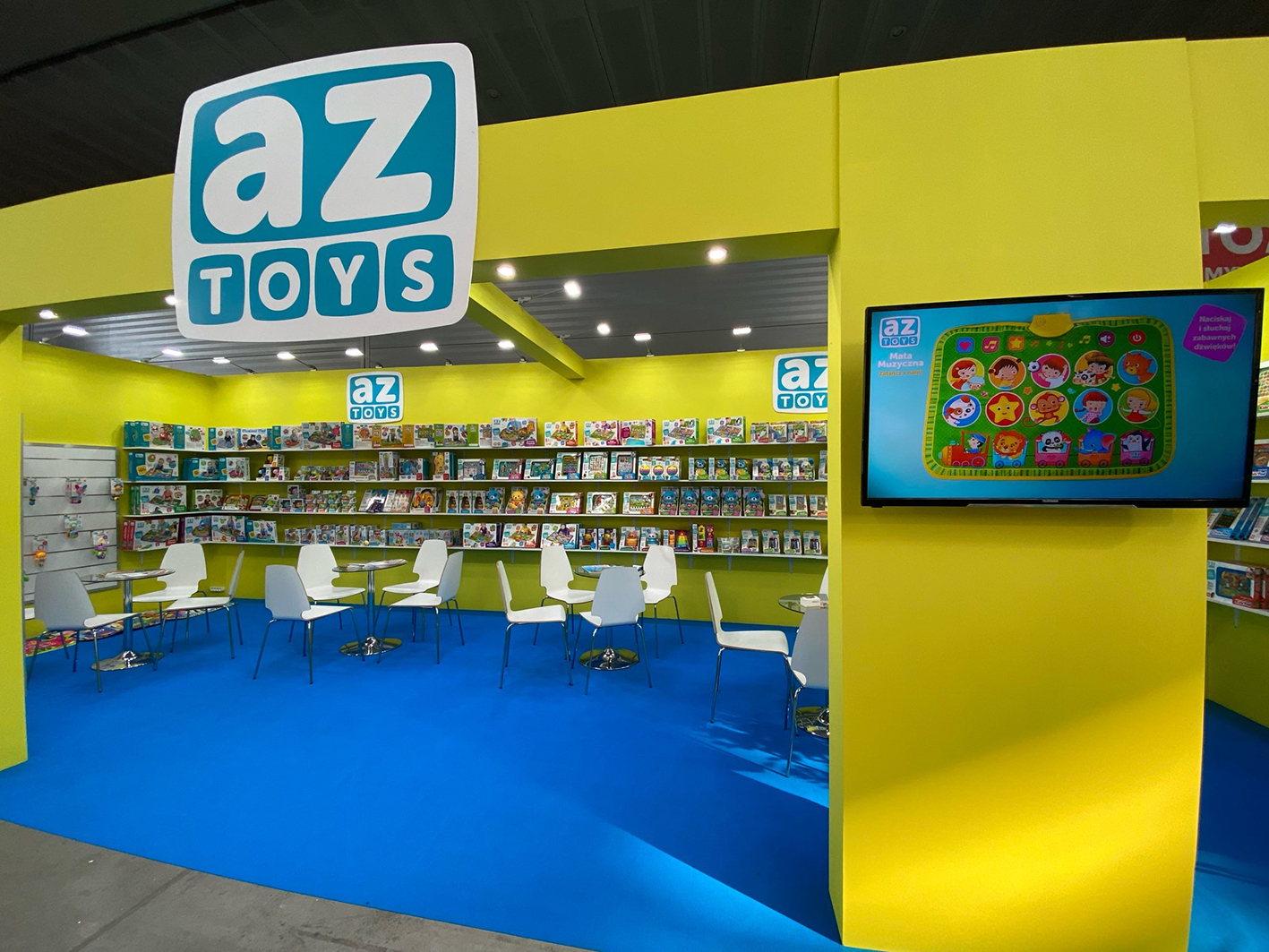 At the time when personal contacts have become scarce and physical meetings challenging, participating in
Kids' Time Fair 2021
in Kielce felt like a breath of fresh air. Considering that this is traditionally one of the most important and diverse B2B events in Central and Eastern Europe, it seemed an excellent opportunity and an ultimate place to meet up with our existing partners, as well as to cultivate new contacts and expand our professional network. And it proved to be!
A week after the Kids' Time Fair, we would like to cast our mind back to this fascinating event encompassing 3 days, and share our vivid impressions with you.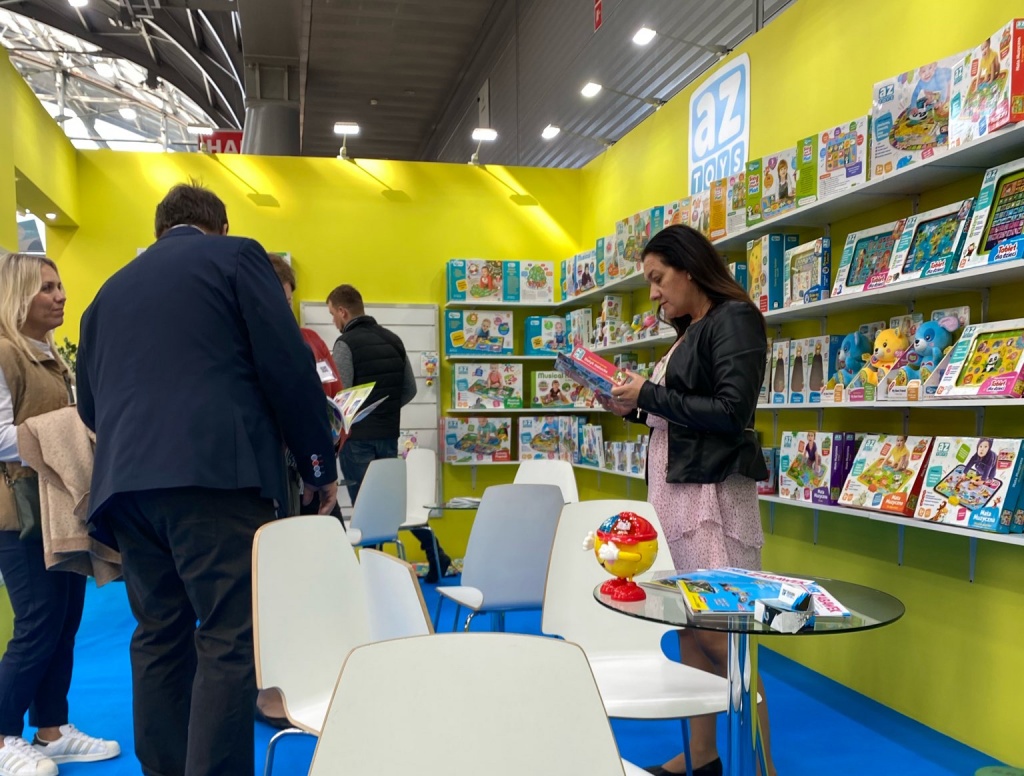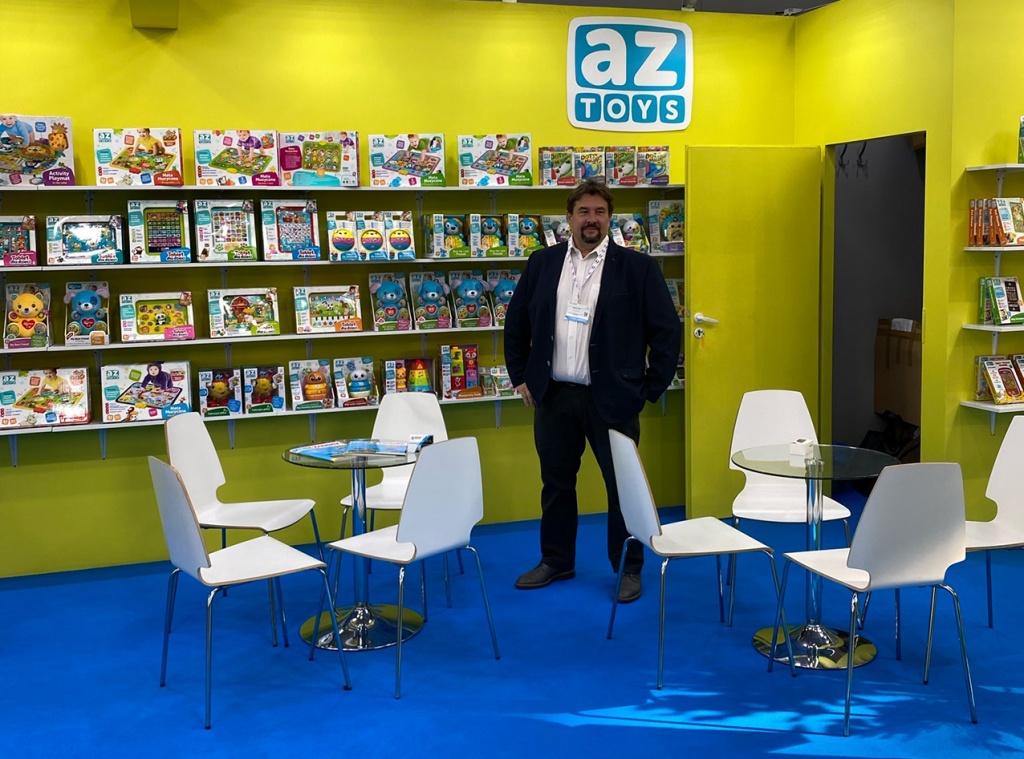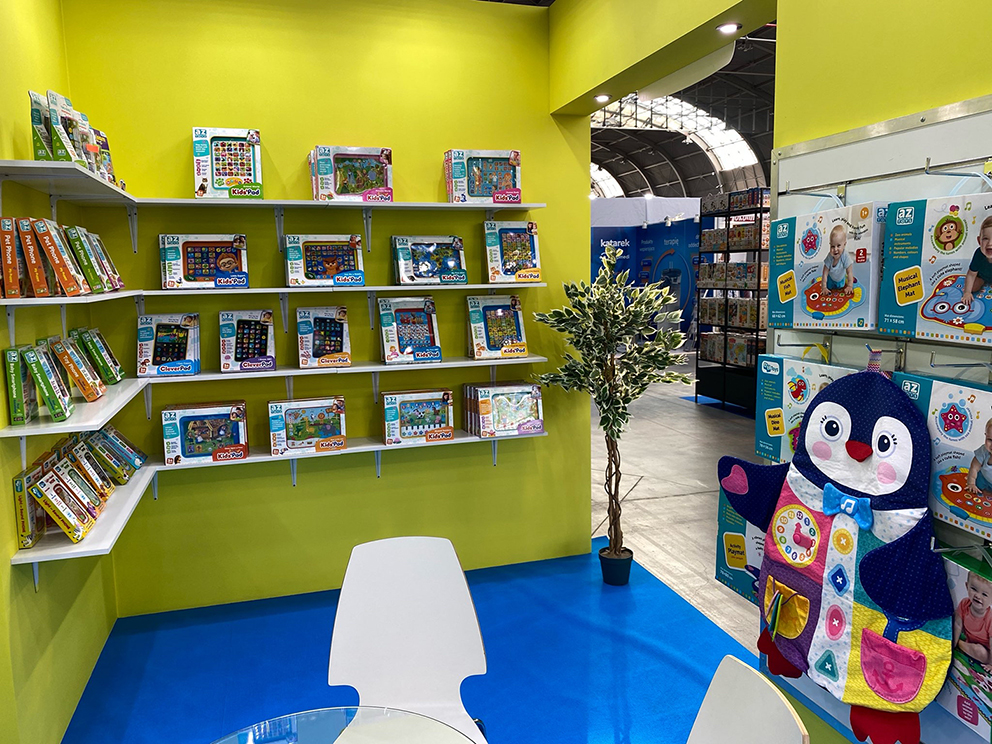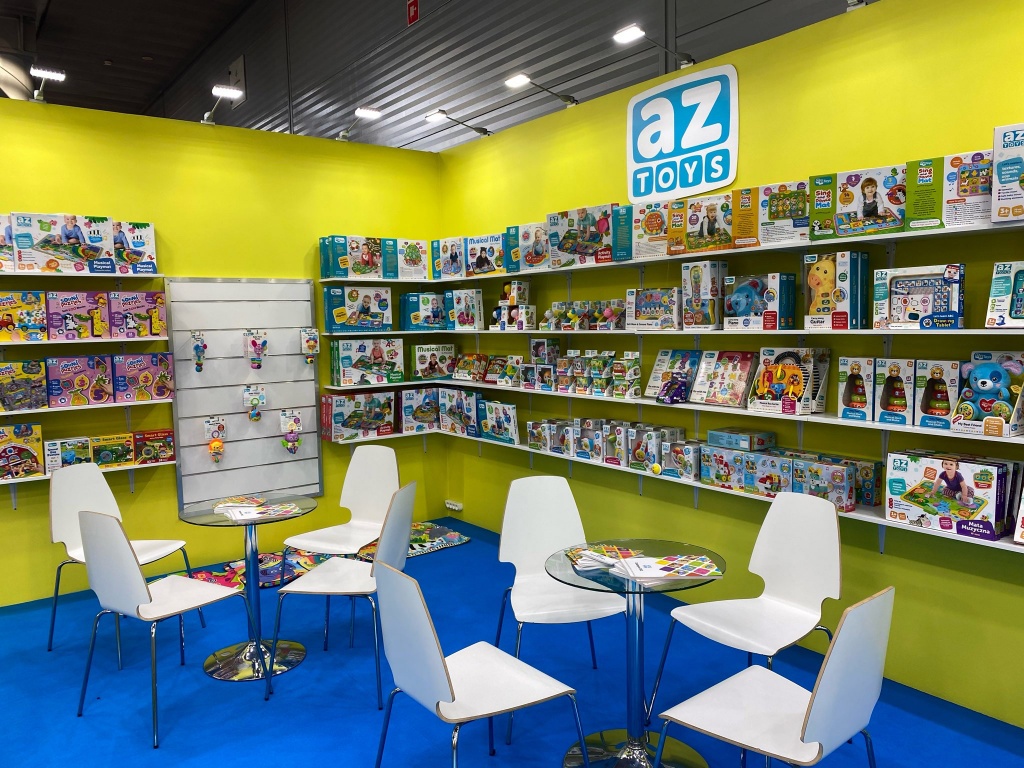 We appreciate the warm welcome our AZ Toys team received at the event, and thank all the guests who visited our stand and took a keen interest in our products. As always, we are dedicated to creating
unique toys
that inspire learning through play and spark kids' enthusiasm for discovering new things. A very positive feedback and a high opinion of our products from our visitors confirmed that we are moving in the right direction!
For those of our friends who did not have a chance to join us at the fair and get acquainted with our novelties firsthand, please rest assured that we have more surprises in store for you. Please remember to follow our
News
section to stay tuned, and you are most welcome at our booth at the
upcoming fair
.
And it won't be too much to thank
Targi Kielce
for making us feel safe and secure, as well as for creating an environment where the exhibitors and visitors could finally benefit from personal contacts again, exchange ideas and get inspired. Looking forward to coming back next year!