See Us at the Toy Business Virtual Show in Poland!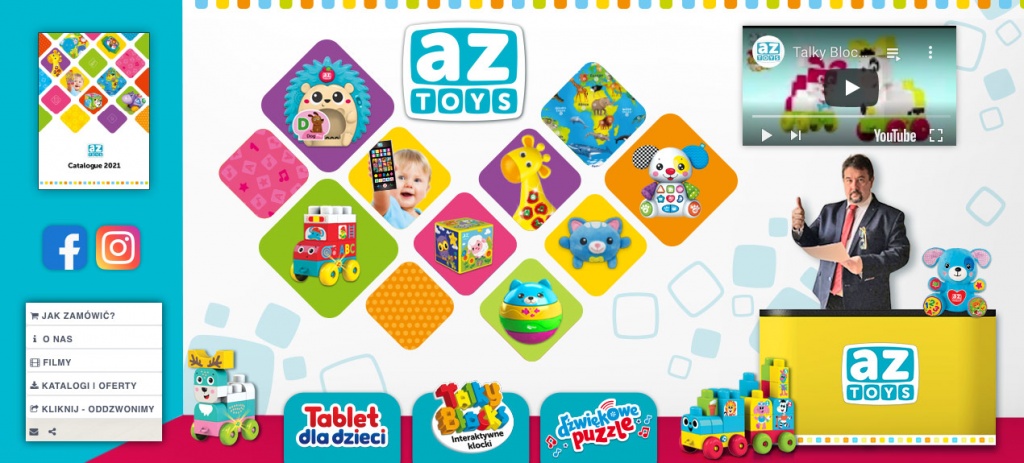 Dear friends!
As another edition of the Toy Business Virtual Show kicks off on 1 March 2021 in Poland, we cannot miss out on this excellent opportunity to share the results of our fruitful work with Polish audience and showcase our inspirational and one of a kind novelties.
The temporary current travel challenges will not prevent us from surprising and delighting our valued customers with the newest toys that our incredible creative team has developed for kids' learning and playing. As usual, we did our best to come up with the ingenious solutions that engage a child's senses, encourage interaction and introduce as wide a range of experiences as possible, developing and entertaining tiny tots at the same time.
We are happy to invite all those interested in trendsetting ideas to visit the event and be the first to check out our hot novelties that will unleash your imagination and win your hearts!
Looking forward to seeing you all at the Toy Business Virtual Show!